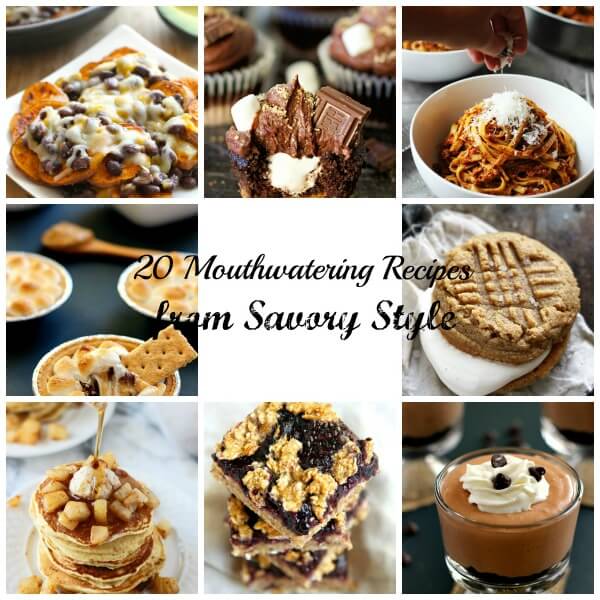 Happy Saturday, friends! I've got a special treat to help get your weekend off to a great start! Some of you may know that I also blog over at Savory Style. It's a deliciously decadent site that is composed of a group of amazing food bloggers, including myself! Twice a month, I create recipes and showcase them at SS. It's a great way for me to test out some some new ideas. Plus, since it's run by a group of bloggers, there are always a ton of amazing recipes to check out!
So in honor of SS, I've decided to put together 20 of my favorite (and mouthwatering) recipes from Savory Style! It was SO hard to choose, but the dishes below are my top favorites.
Enjoy!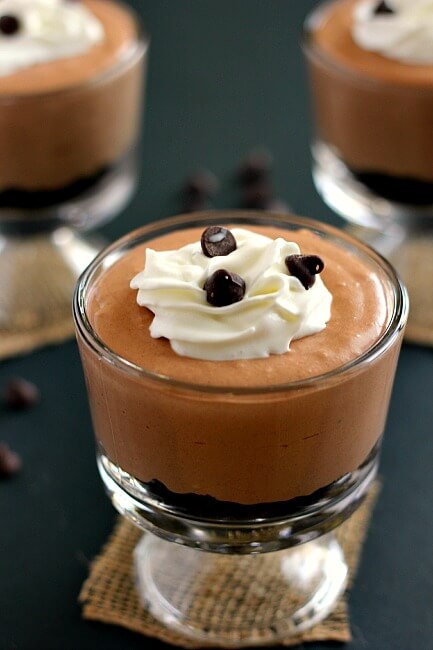 This Chocolate Cheesecake Mousse (made by me!) is creamy, delicious, and a perfect no-bake recipe for the summer!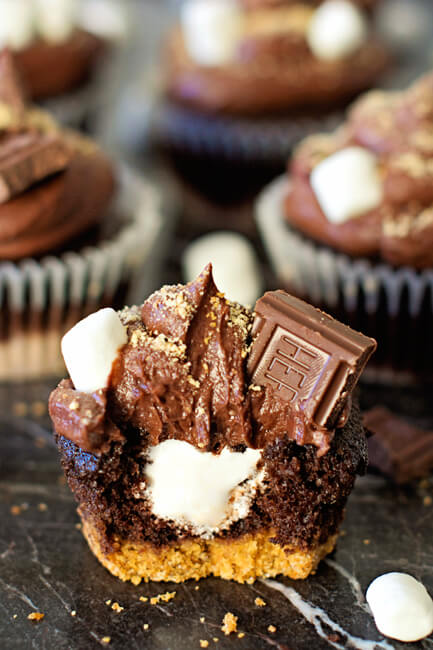 Decadent S'mores Cupcakes…need I say more?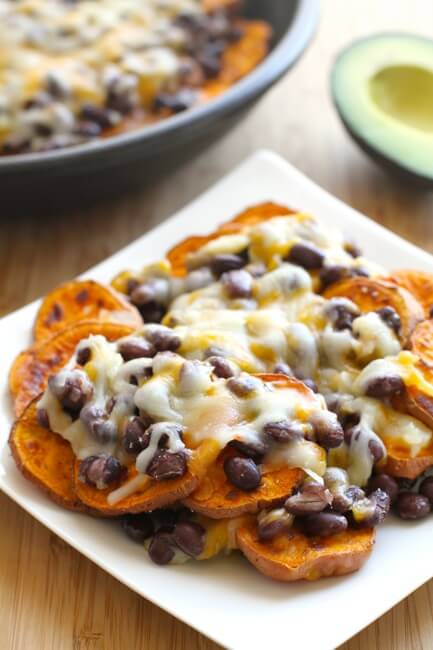 These Sweet Potato Nachos are the perfect appetizer to snack on!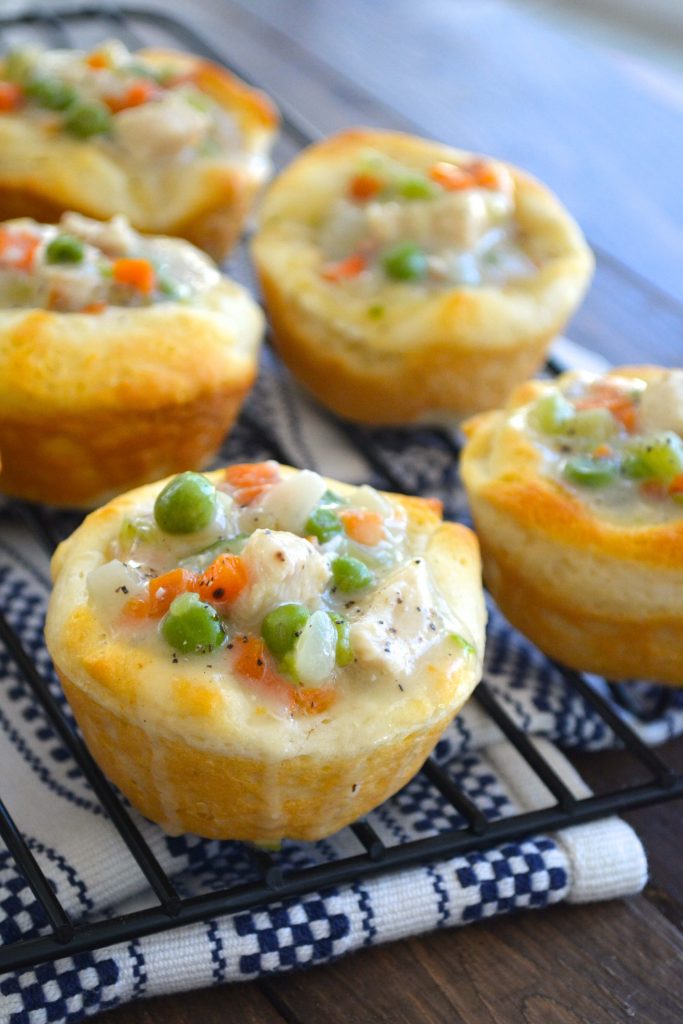 If you love Chicken Pot Pie, then you'll love these Mini Chicken Pot Pie Bites!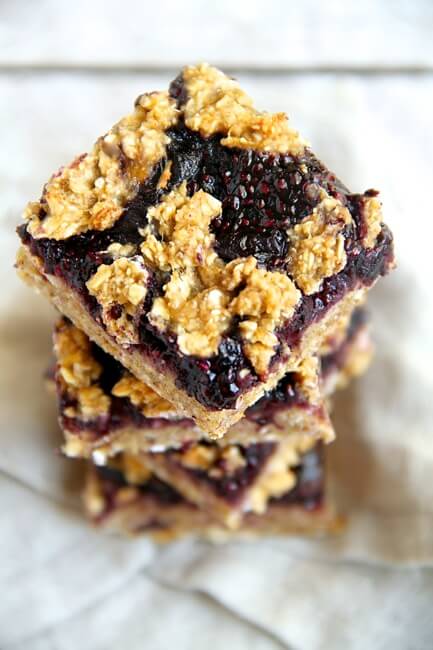 These Blueberry Banana Oat Bars are are a little healthy, a little sweet, and perfect for the summer!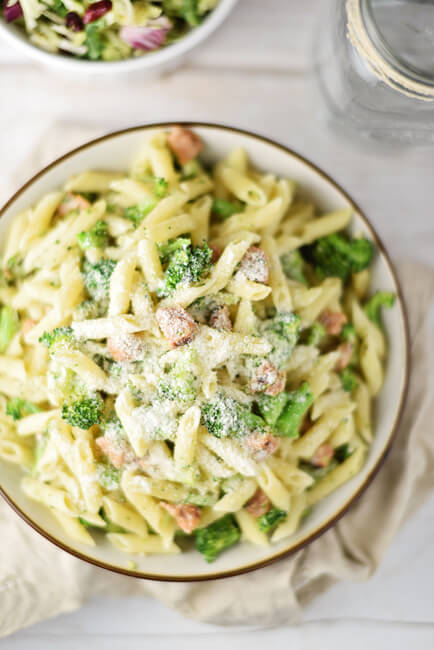 This Parmesan Penne with Chicken Sausage and Broccoli needs to be on your dinner menu asap!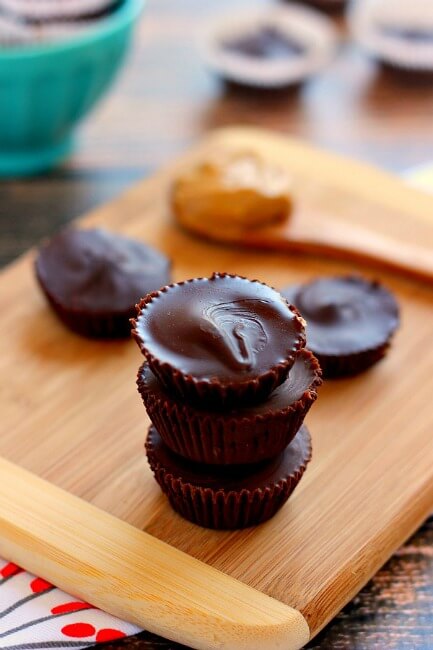 Calling all peanut butter cup lovers! These Dark Chocolate Peanut Butter Cups (made by me!) are just waiting to be devoured!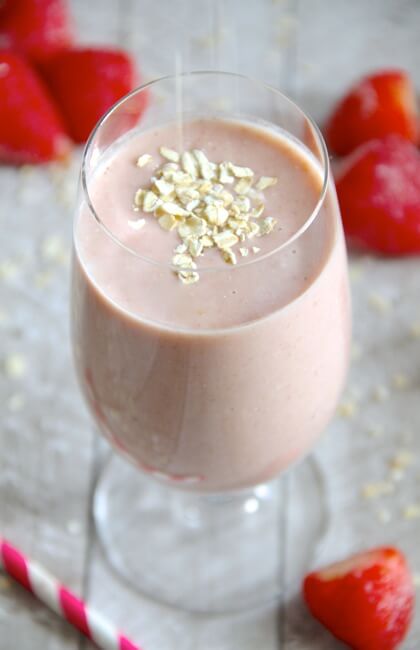 'Tis the season for smoothies and this Honey Oat Strawberry Smoothie is just the ticket!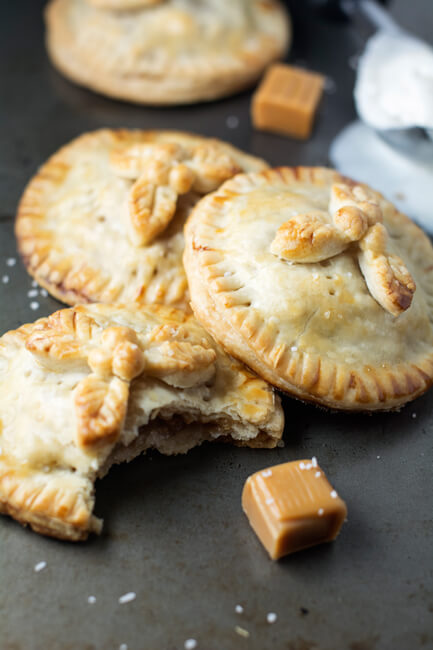 Who could resist these gorgeous Salted Caramel Hand Pies?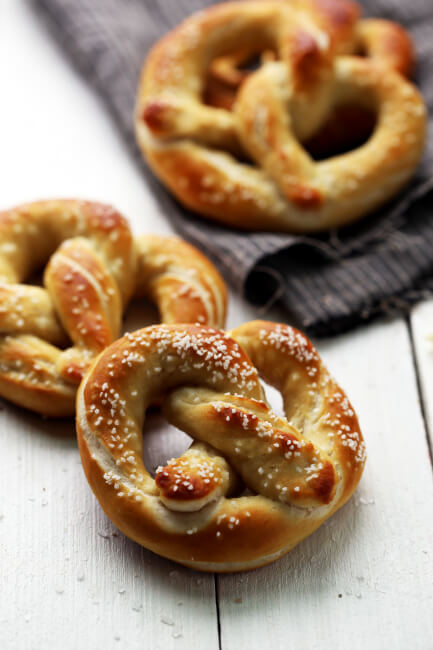 Homemade Soft Pretzels for the win!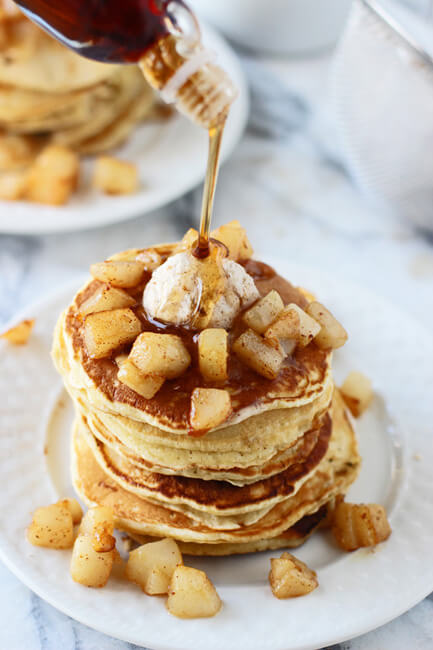 Mmm these Vanilla Bean & Brown Butter Pancakes with Pear Compote & Cinnamon Mascarpone is a delicious mouthful (pun intended)!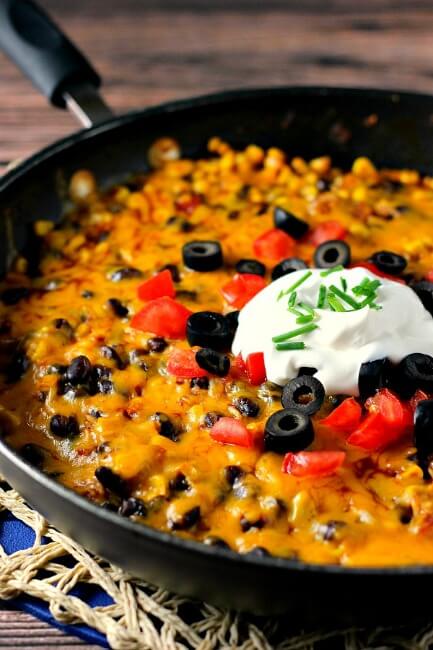 Need a new weeknight dinner? Then you'll love this One Pan Zesty Burrito Bowl (made by me)!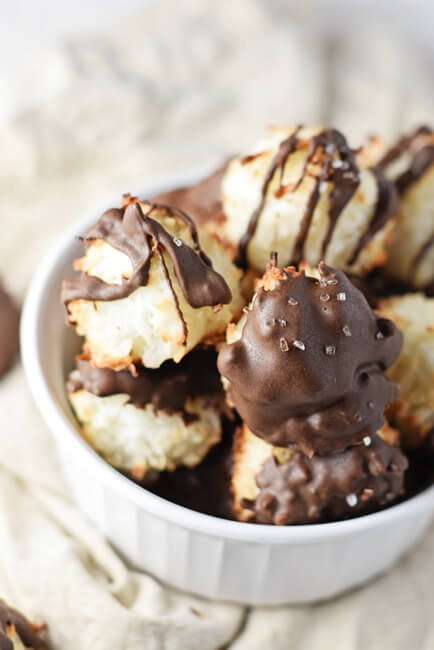 If you can't resist the sweet taste of macaroons, then you'll love these Dark Chocolate Sea Salt Coconut Macaroons!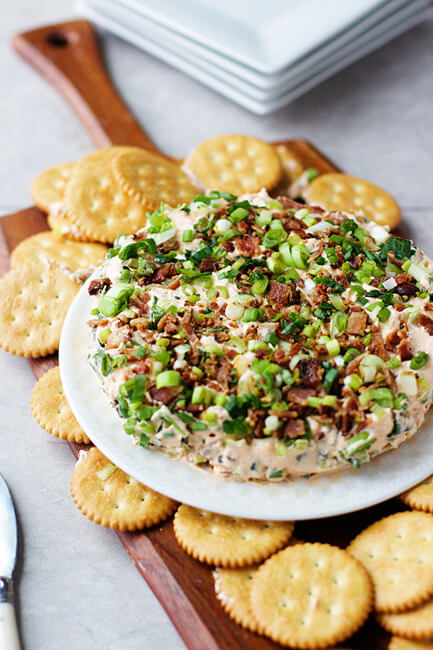 This Buffalo Bacon Cheese Ball would make the tastiest appetizer for your next summer party!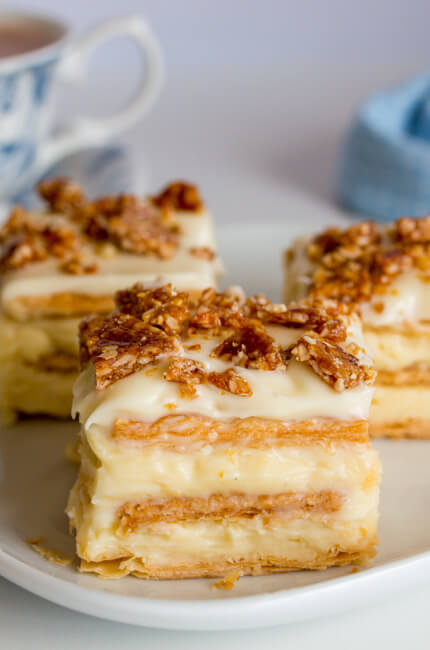 This Vanilla Slice with Hazzelnut Crunch is just calling your name!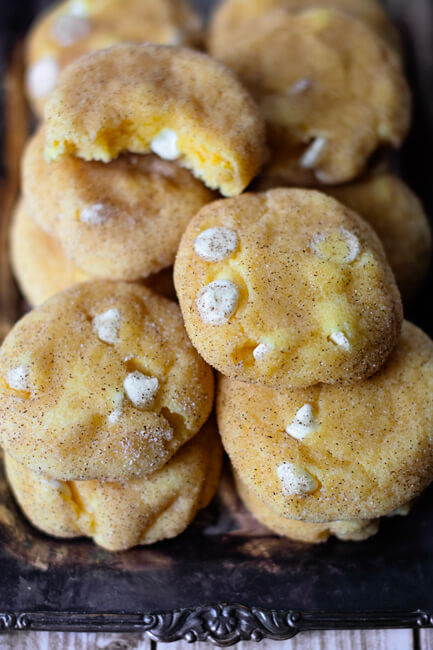 You haven't had a real snickerdoodle until you try these White Chocolate Snickerdoodle Cookies!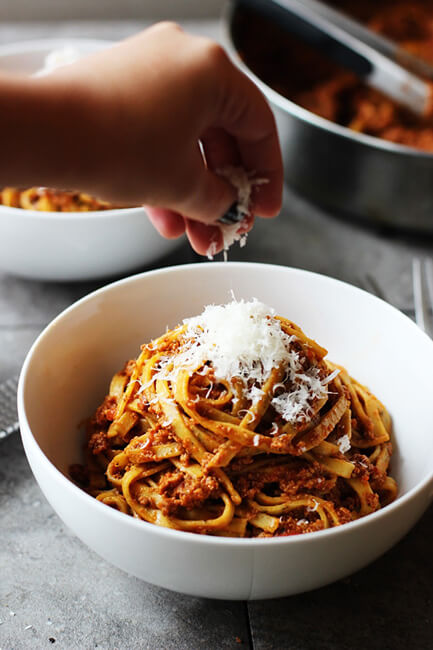 Craving pasta? Then try out this Healthier Chicken Bolognese with Linguine!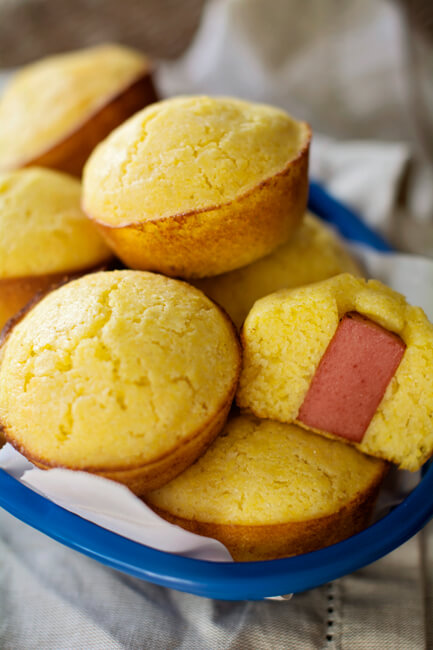 These Baked Corn Dog Muffins are portable, poppable, and SO good!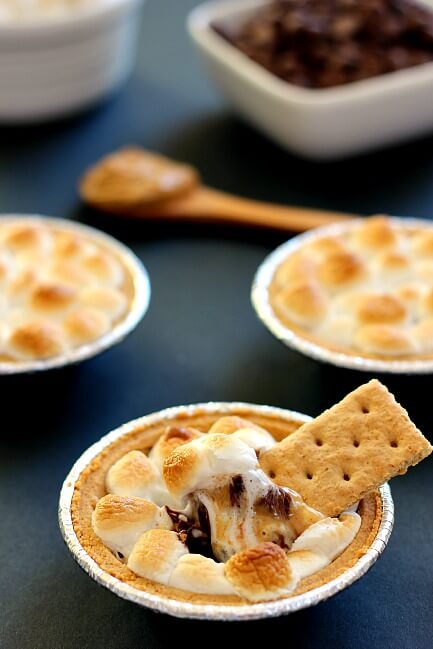 Your summer isn't complete without this Peanut Butter S'Mores Dip (made by me!)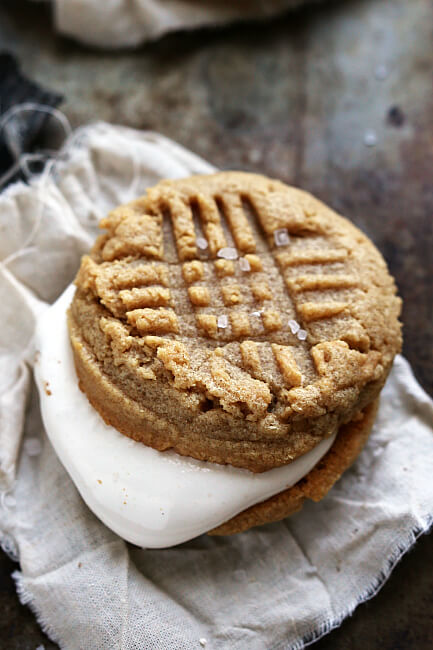 Marshmallows and peanut butter were meant to be together in these Marshmallow Peanut Butter Sandwich Cookies!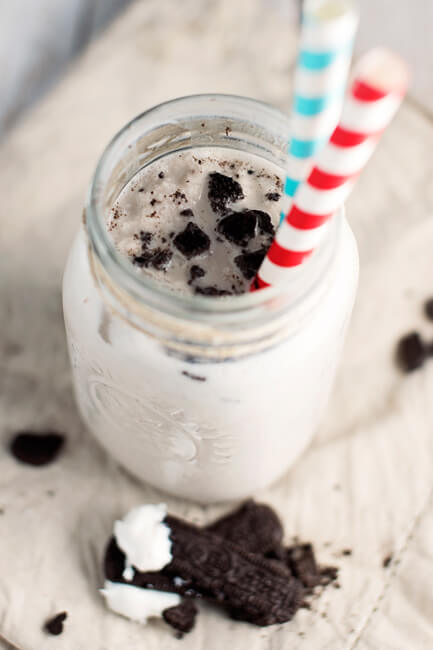 This Skinny Cookies and Cream Shake is perfect for those hot, summer nights!