30+ Easy Thanksgiving Side Dishes
Thanksgiving is almost here and if you're looking for some new recipe inspiration, I've got you covered. This recipe collection features over 30 fast and easy side dishes, from mashed potatoes, to veggies, mac 'n cheese, and breads. If you're looking for a simple, yet delicious dish, you've come to the right place!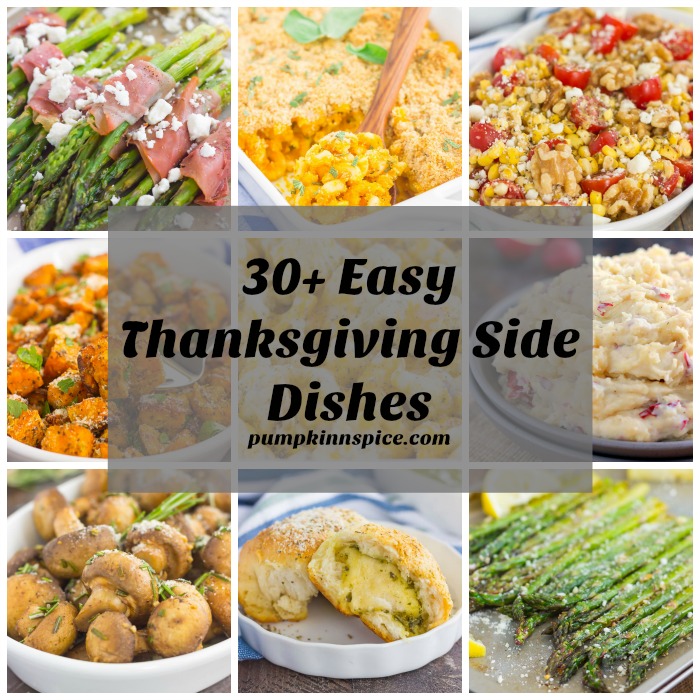 It's almost Thanksgiving, friends!
Which means it's almost time for some rest, relaxation, maybe a little bit of Christmas shopping, and foods…lots of food!
I do love turkey, but let's face it, Thanksgiving is really about the sides! Those tasty mashed potatoes, stuffing, roasted veggies, green bean casserole (my favorite!), and a slew of other deliciousness that I eagerly add to my plate. I look forward to it every year, and yes, I even eat these leftovers, too!
I don't host Thanksgiving, but I do know that a lot of work goes into prepping for the big day. Heck, even making one dish can take a lot of time, right?
That's why I've got 30+ easy Thanksgiving Side Dishes for you today, friends! Since I'm all about the easy recipes around here (it's my motto…look at the top of my blog!), I've rounded up over 30 simple side dishes that are a breeze to prepare. From potatoes, to veggies, mac 'n cheese and breads, I've taken some of my favorite recipes over the years and added them all here for you.
If you're in need of a little inspiration or are looking to try a new recipe, look no further…I've got you covered!
Mashed, Roasted and Baked Potatoes: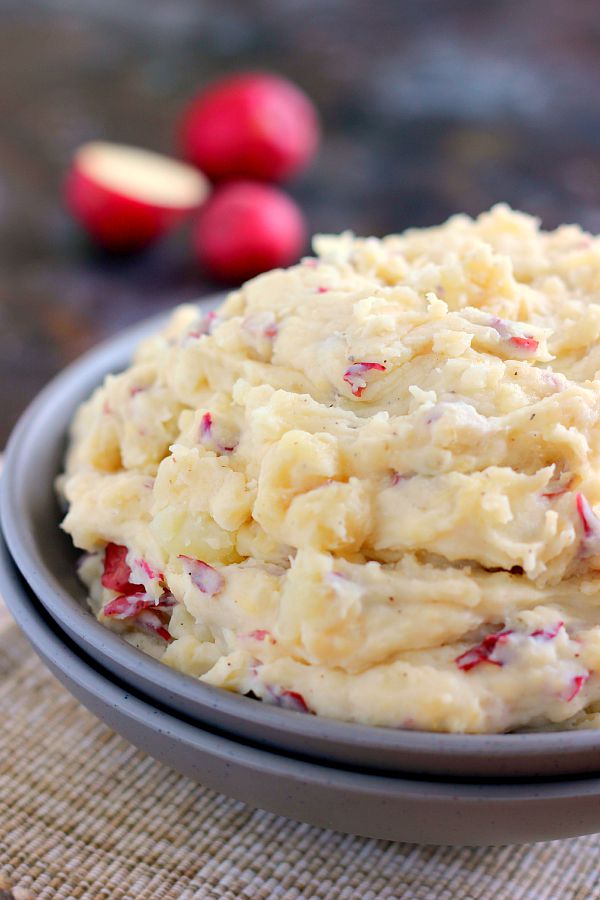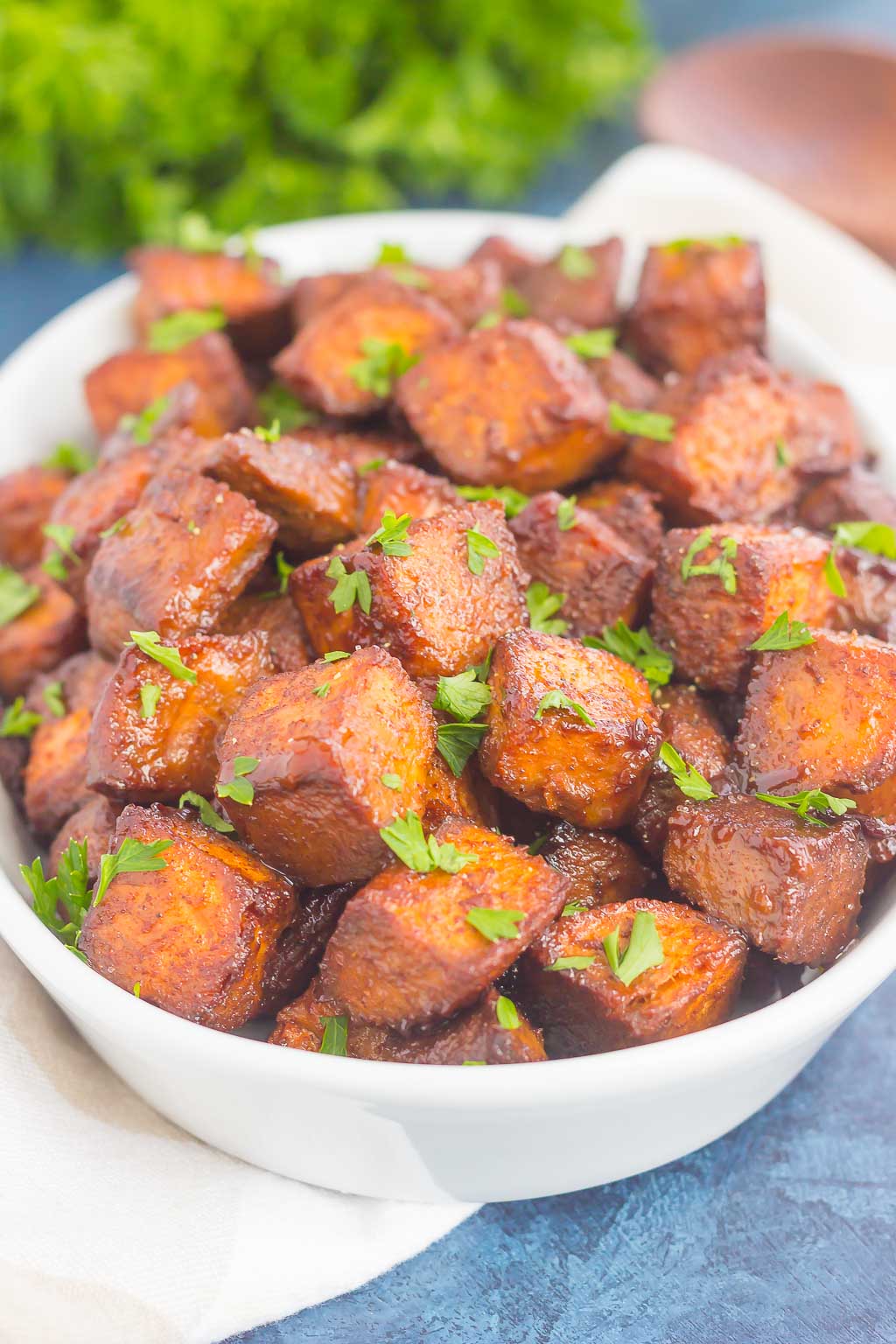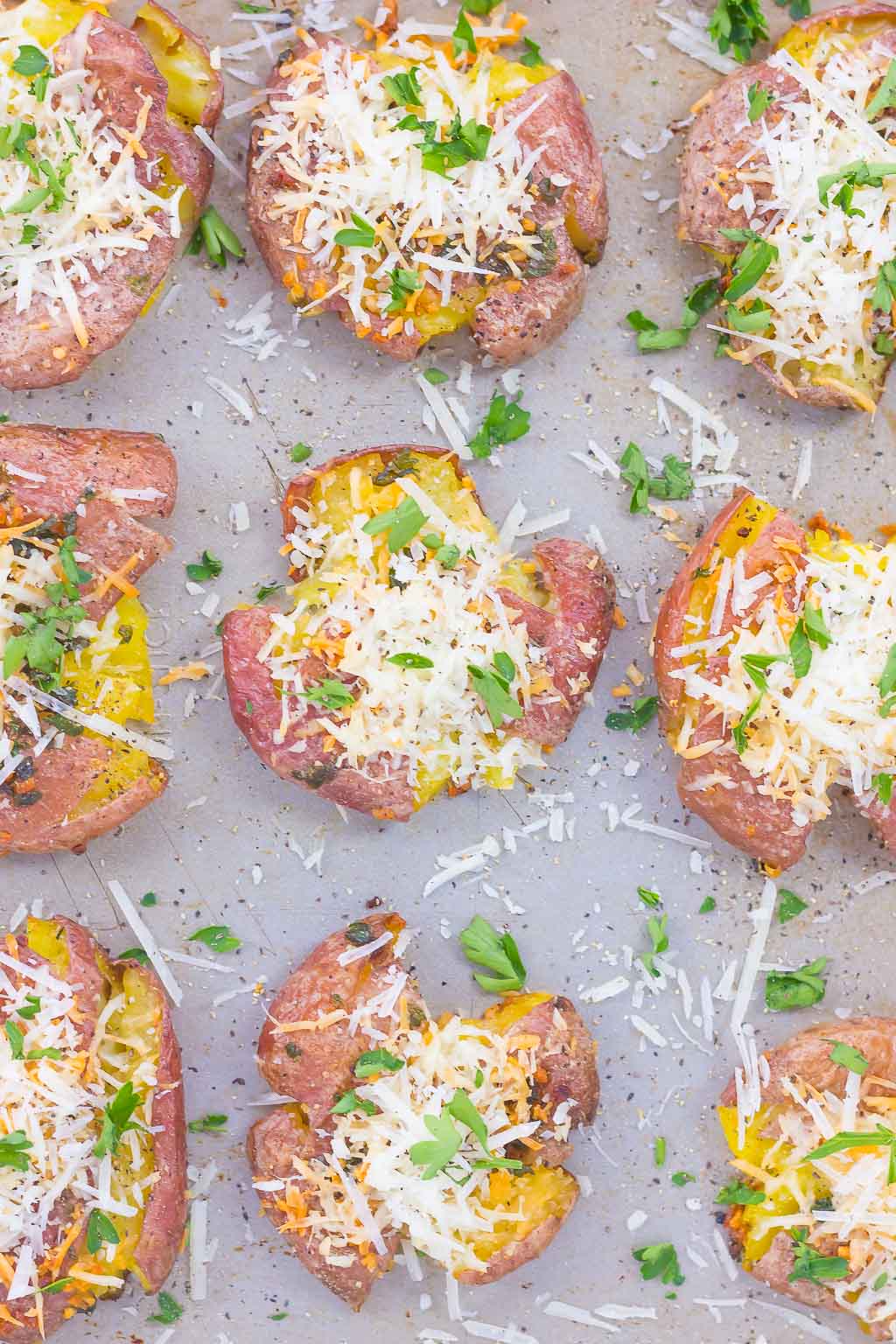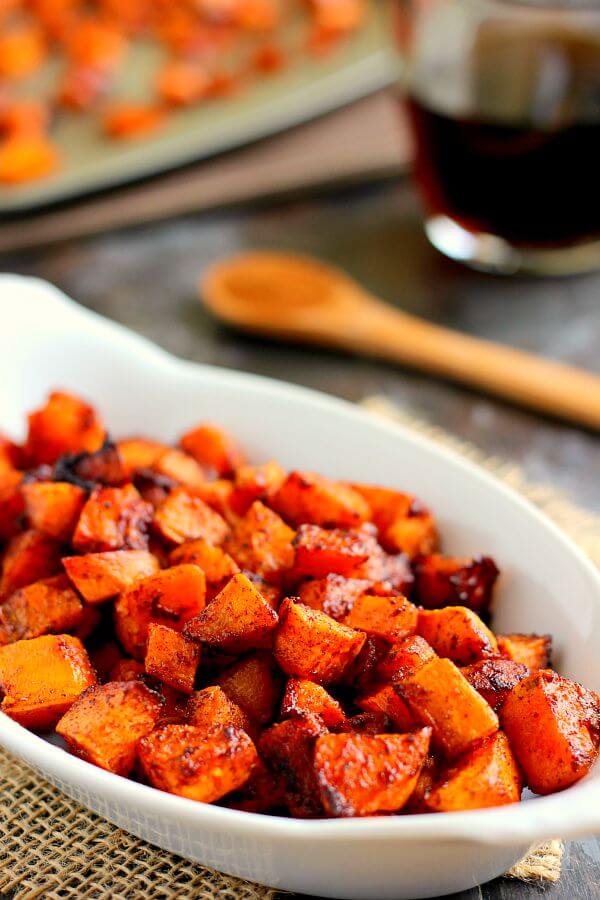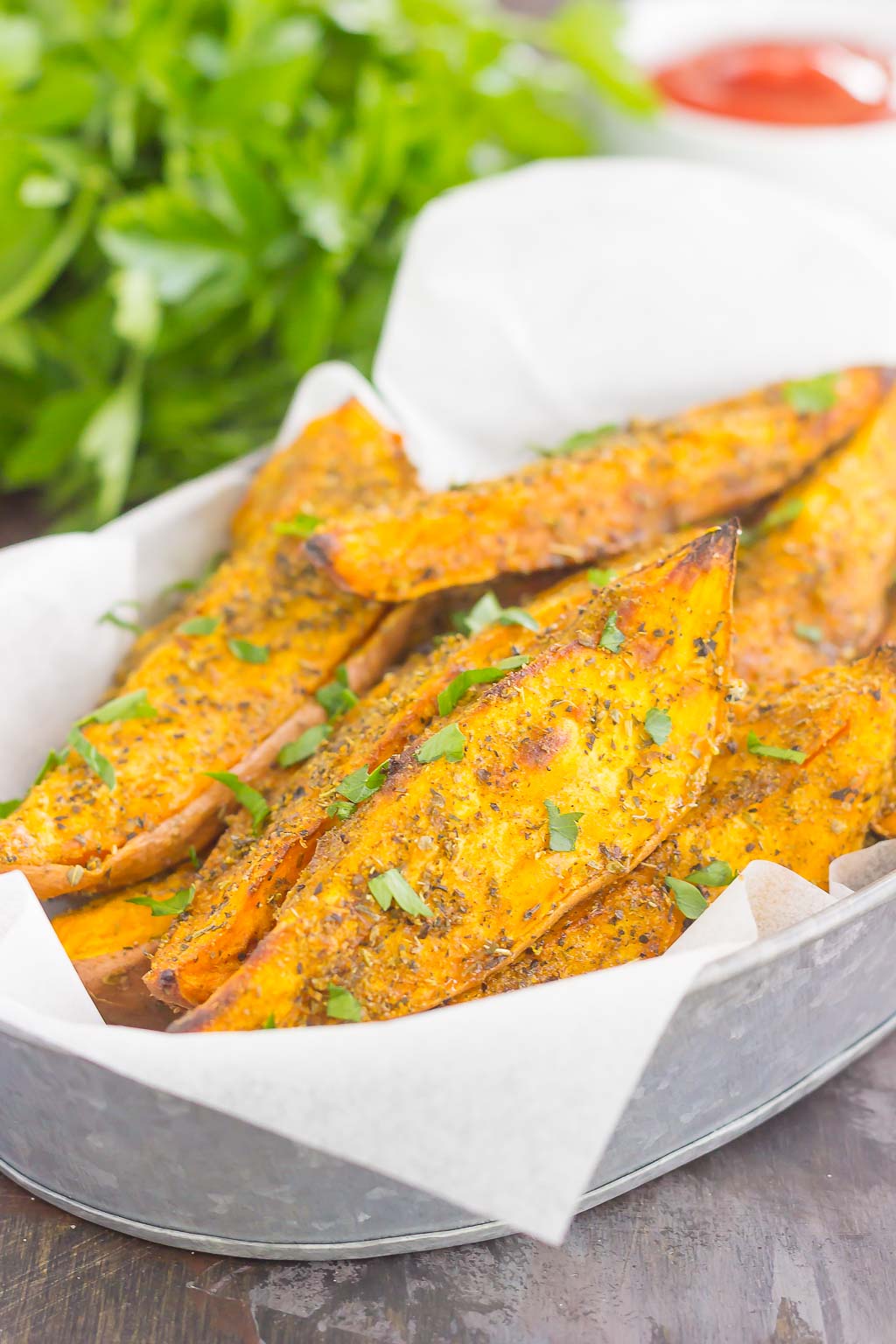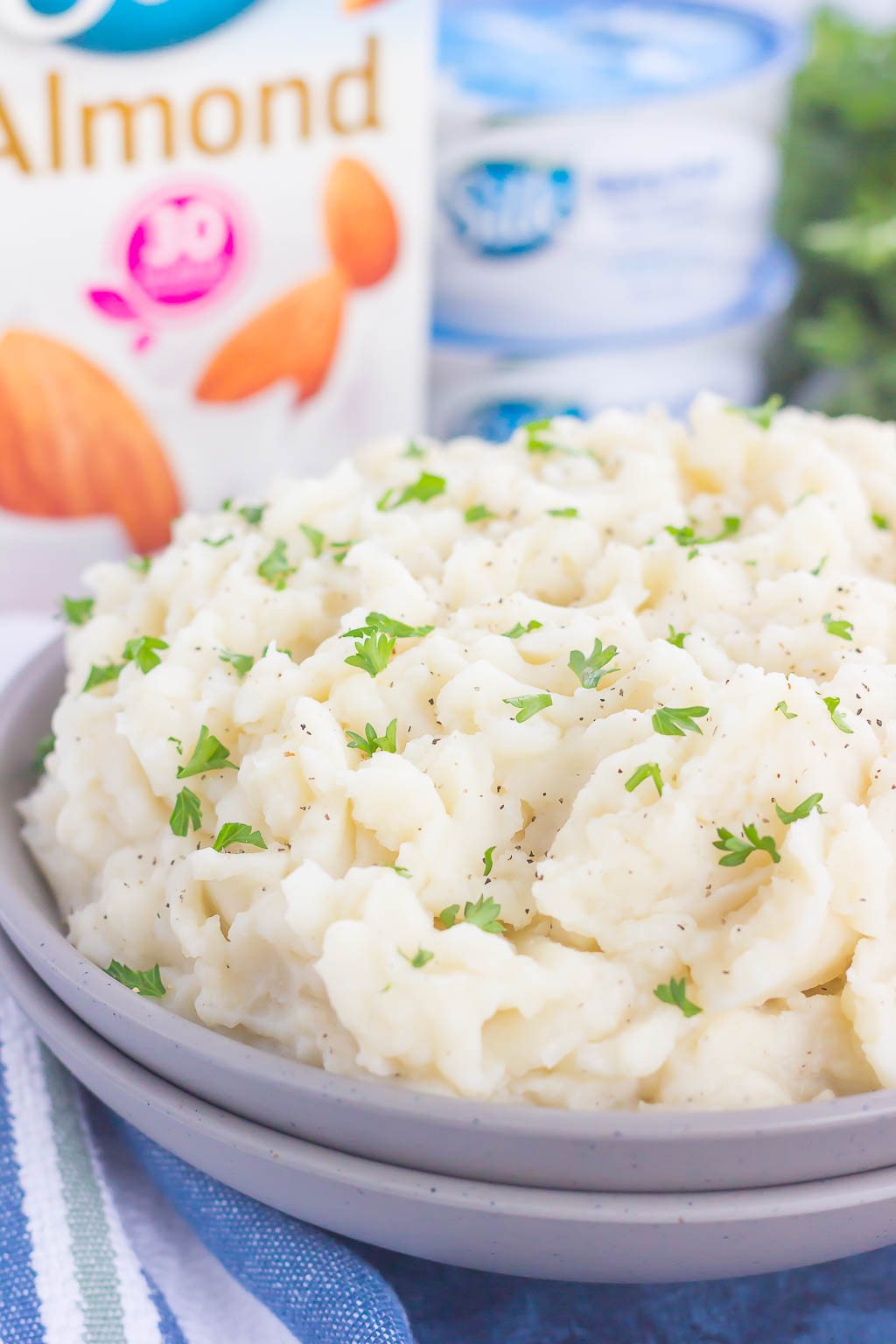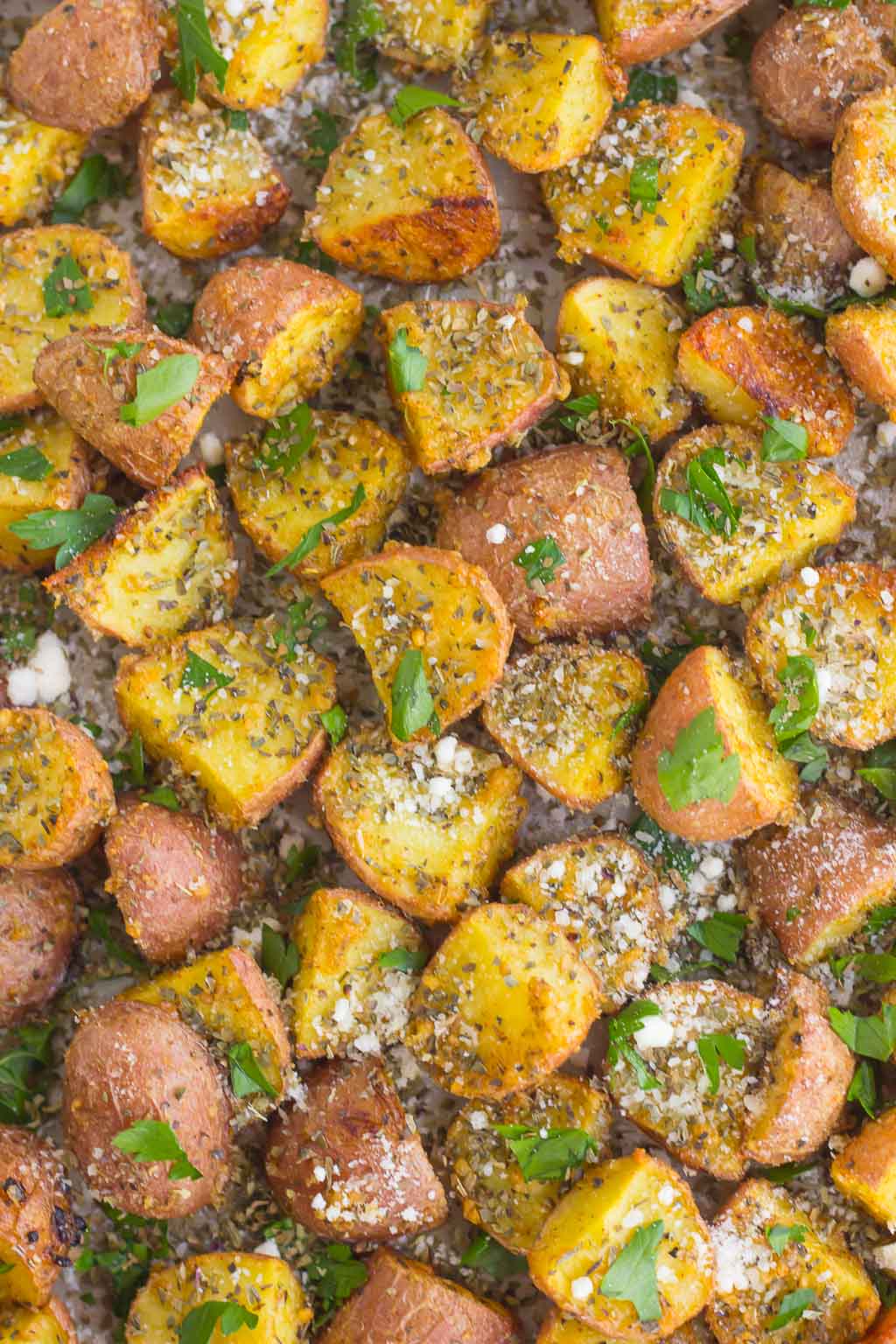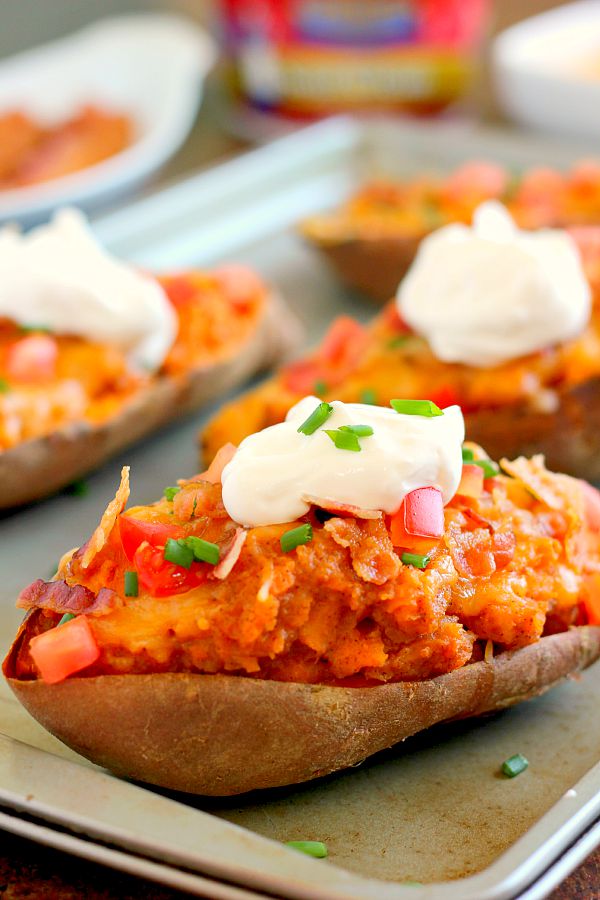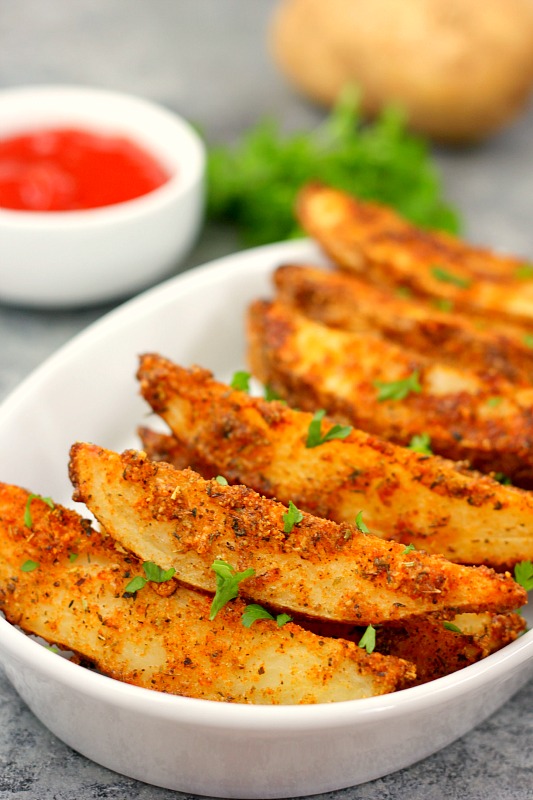 Vegetables: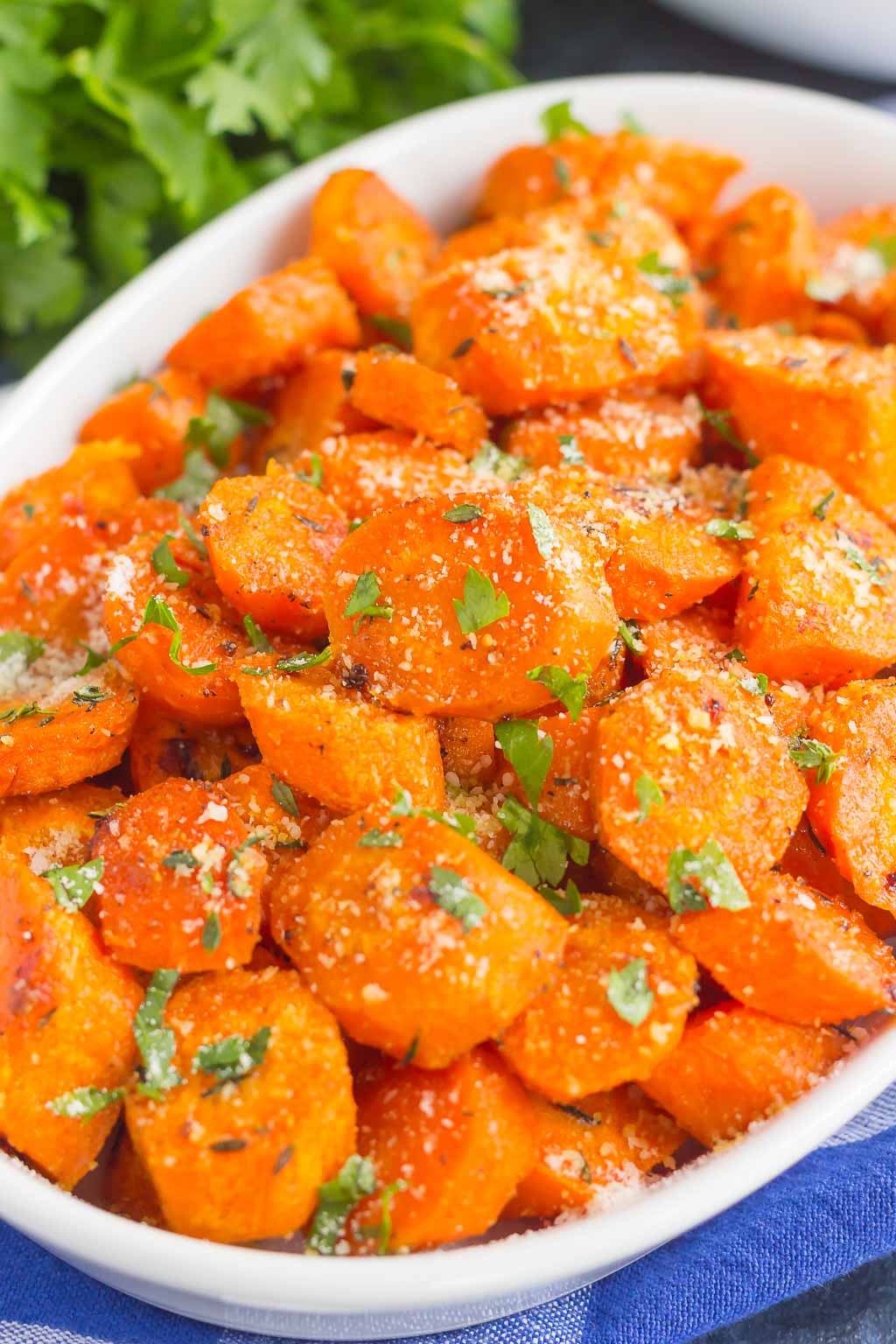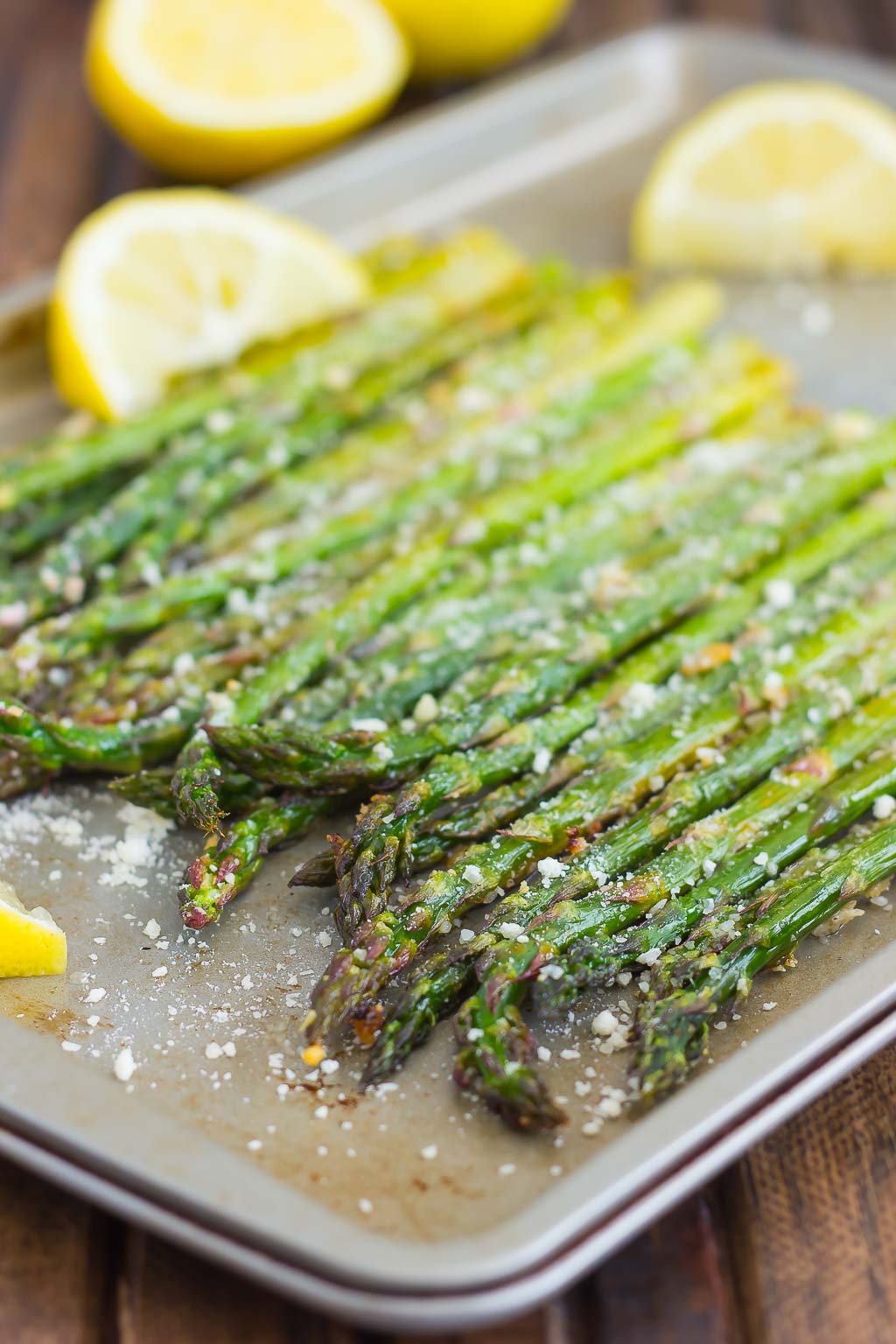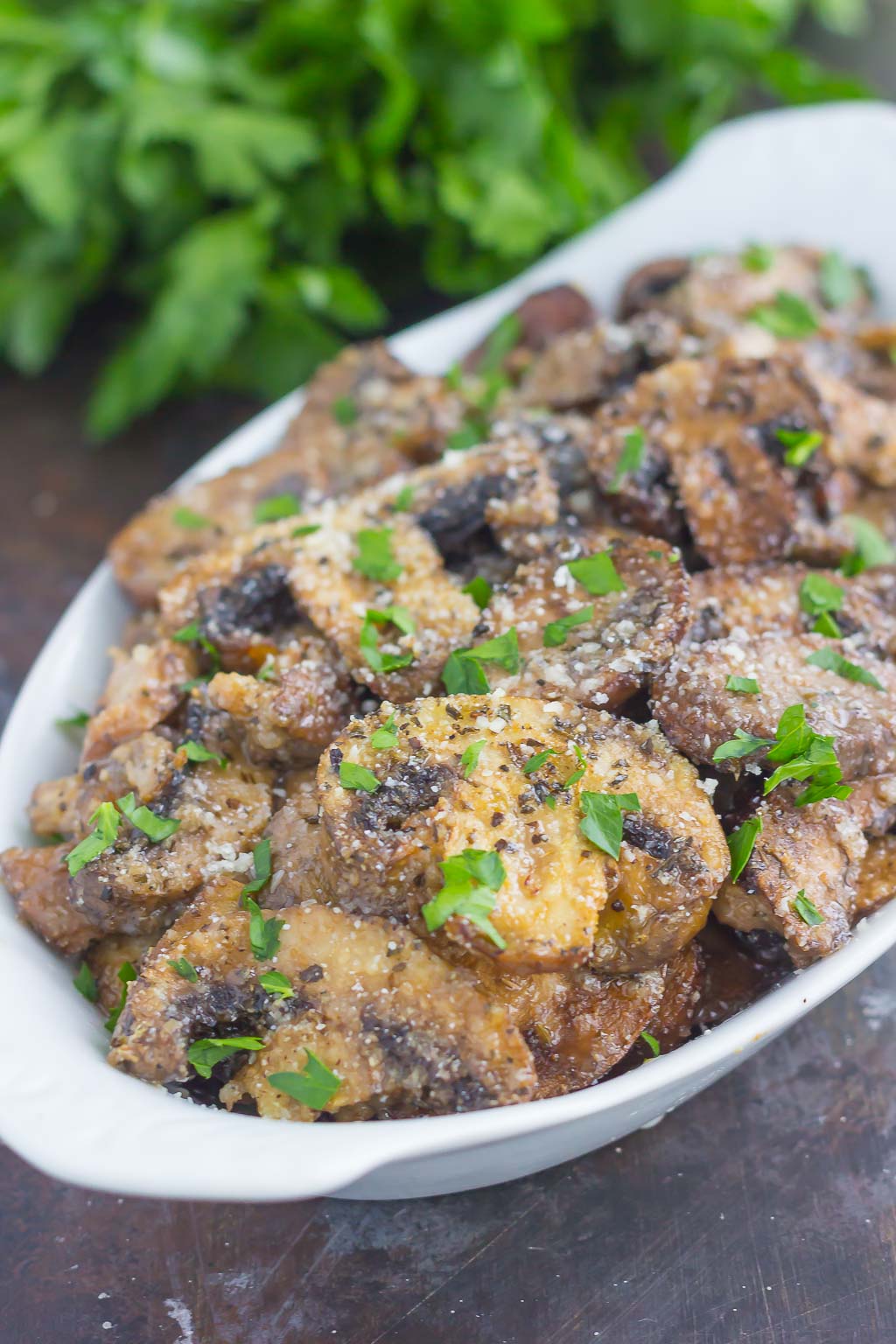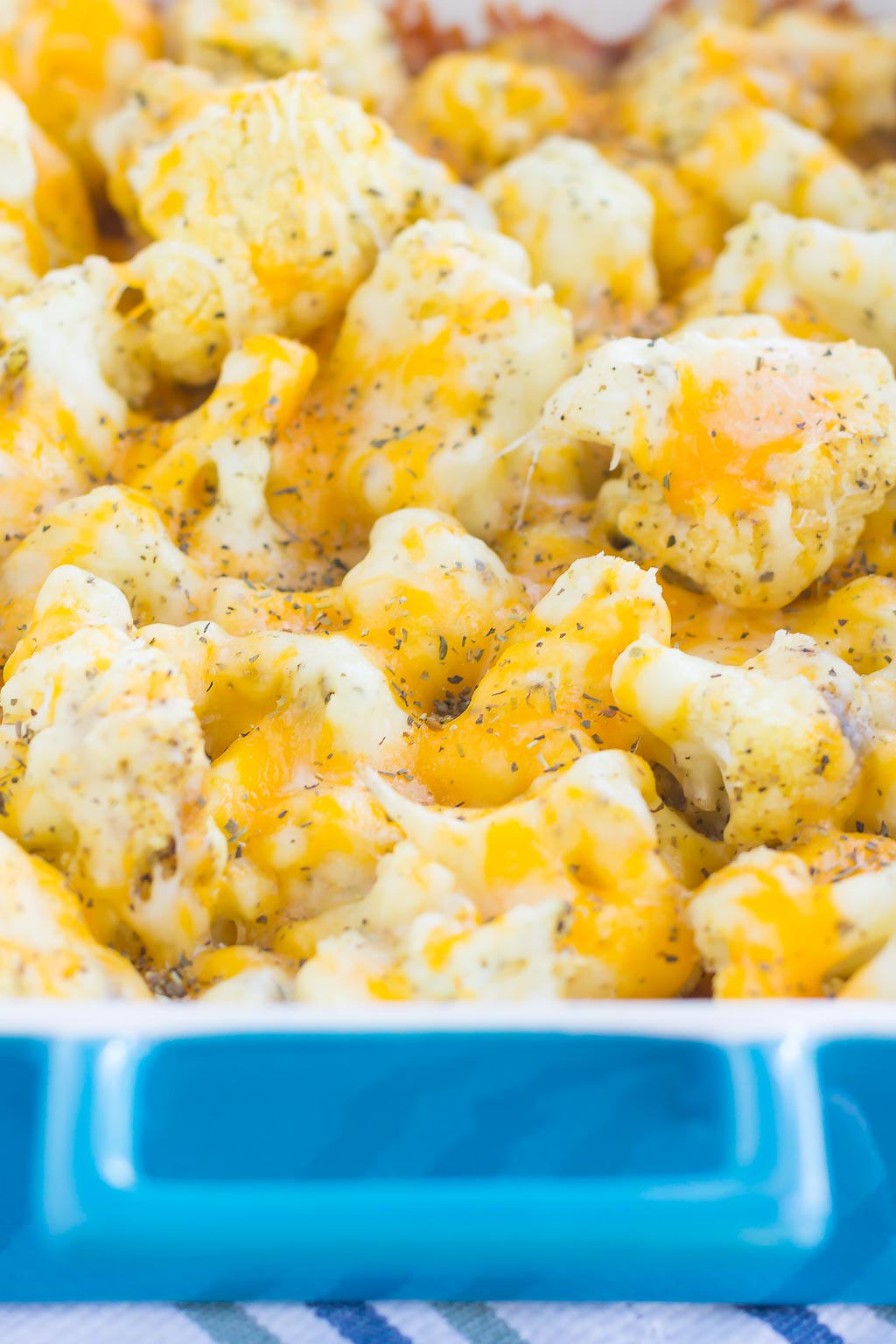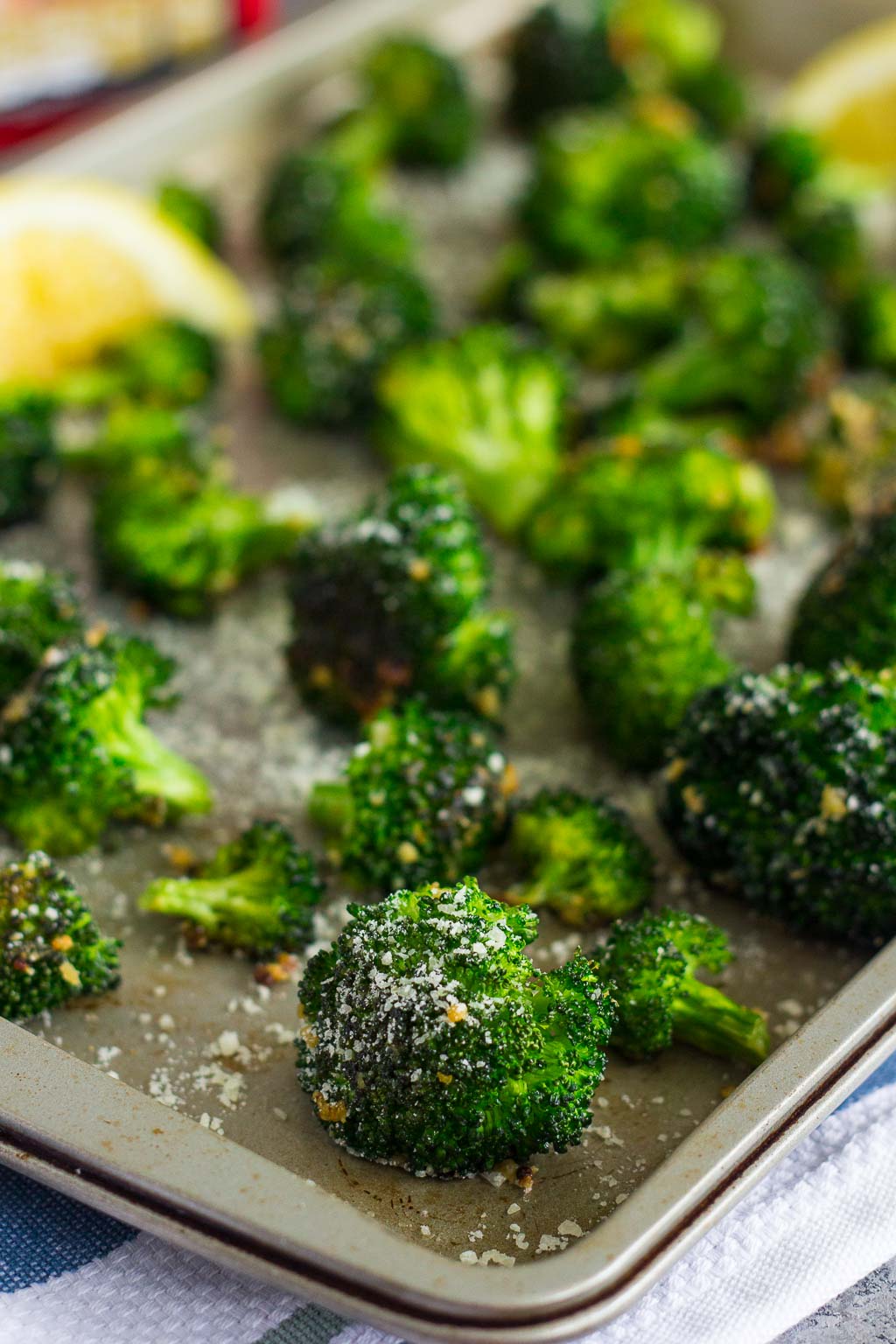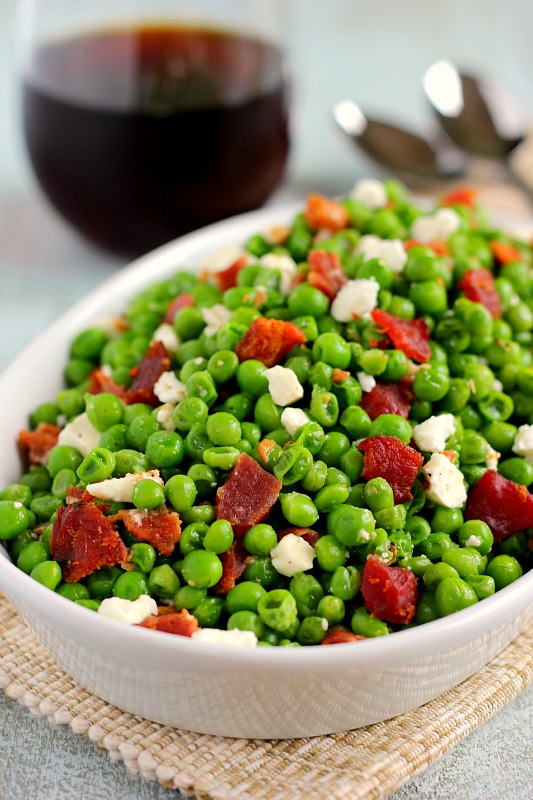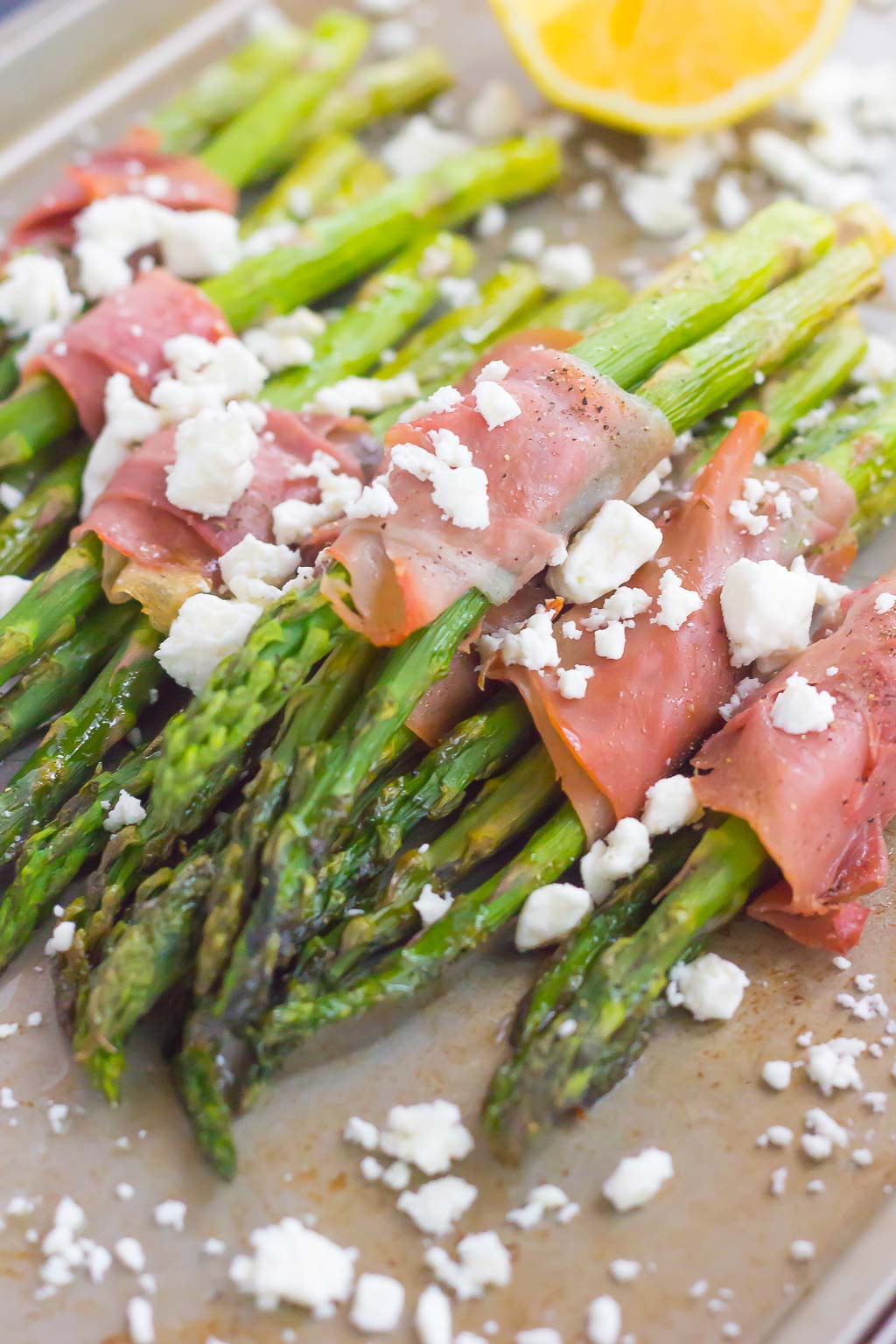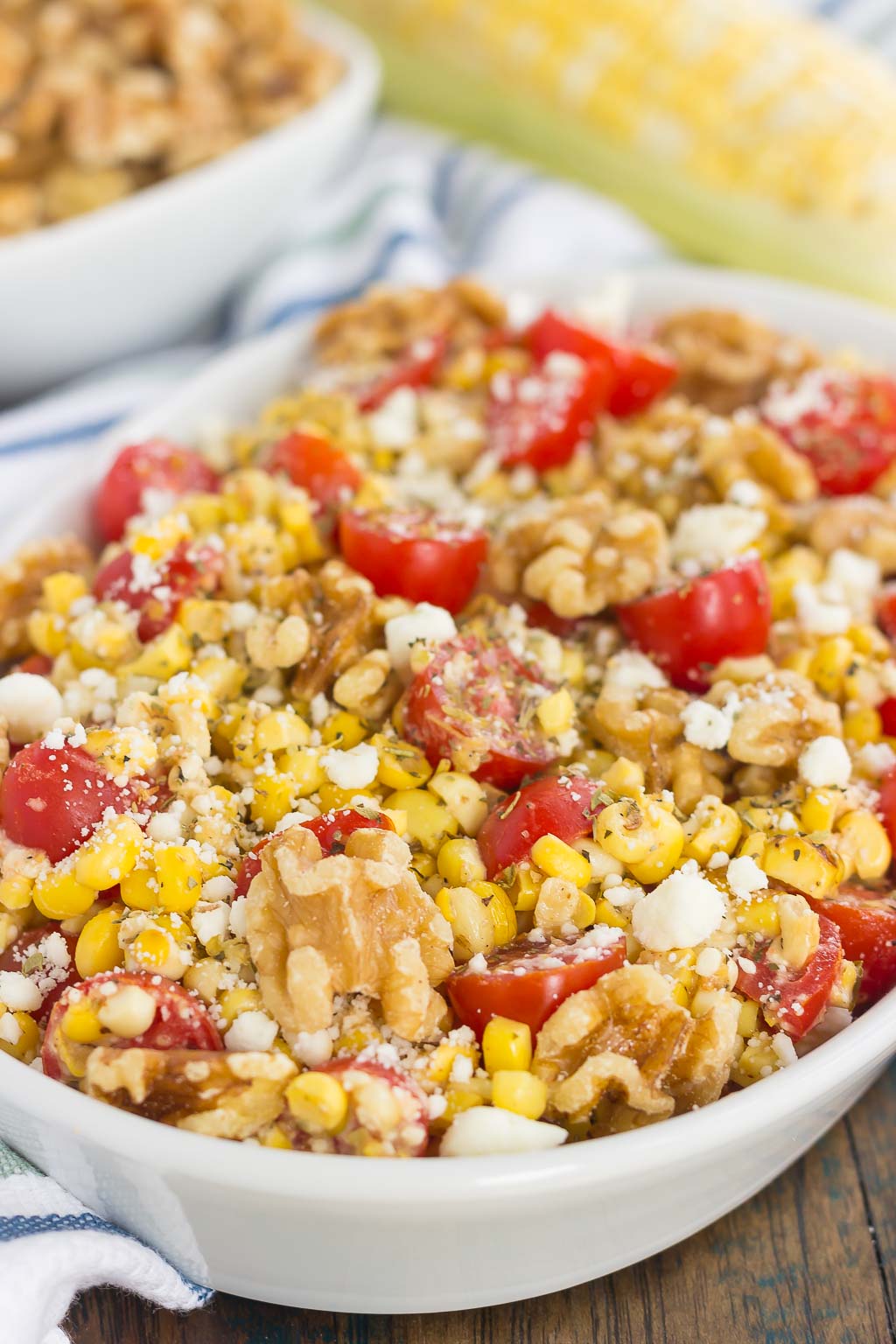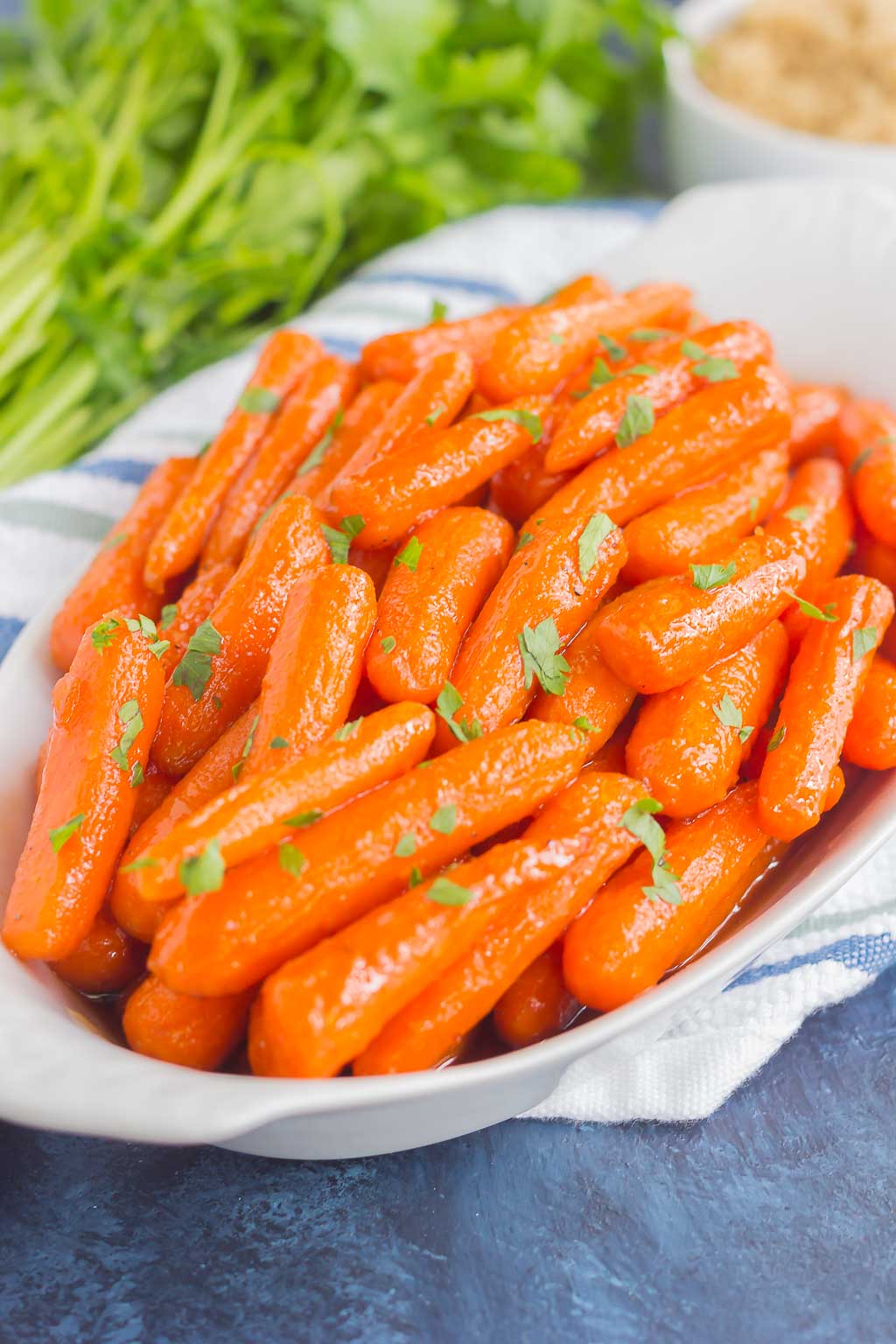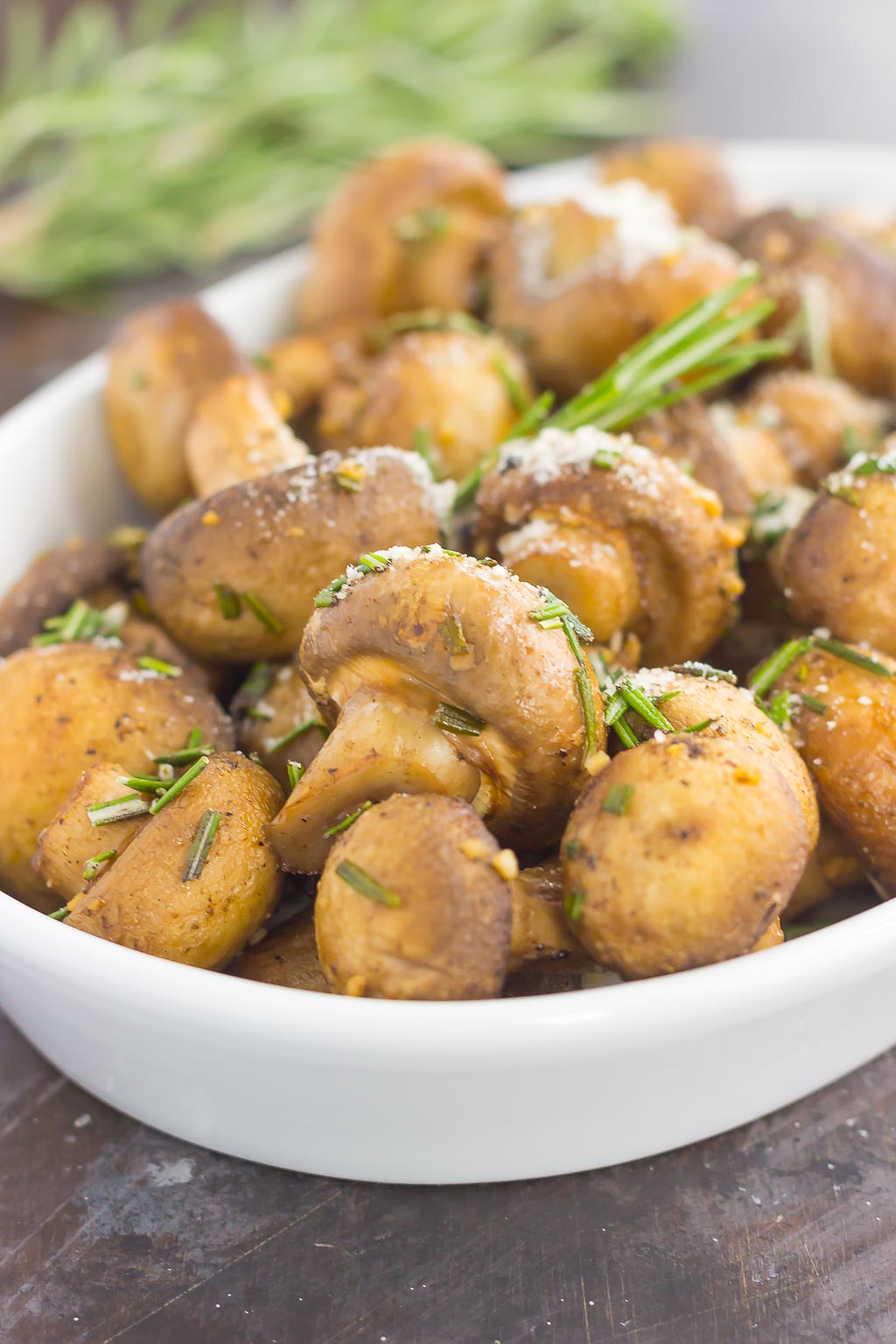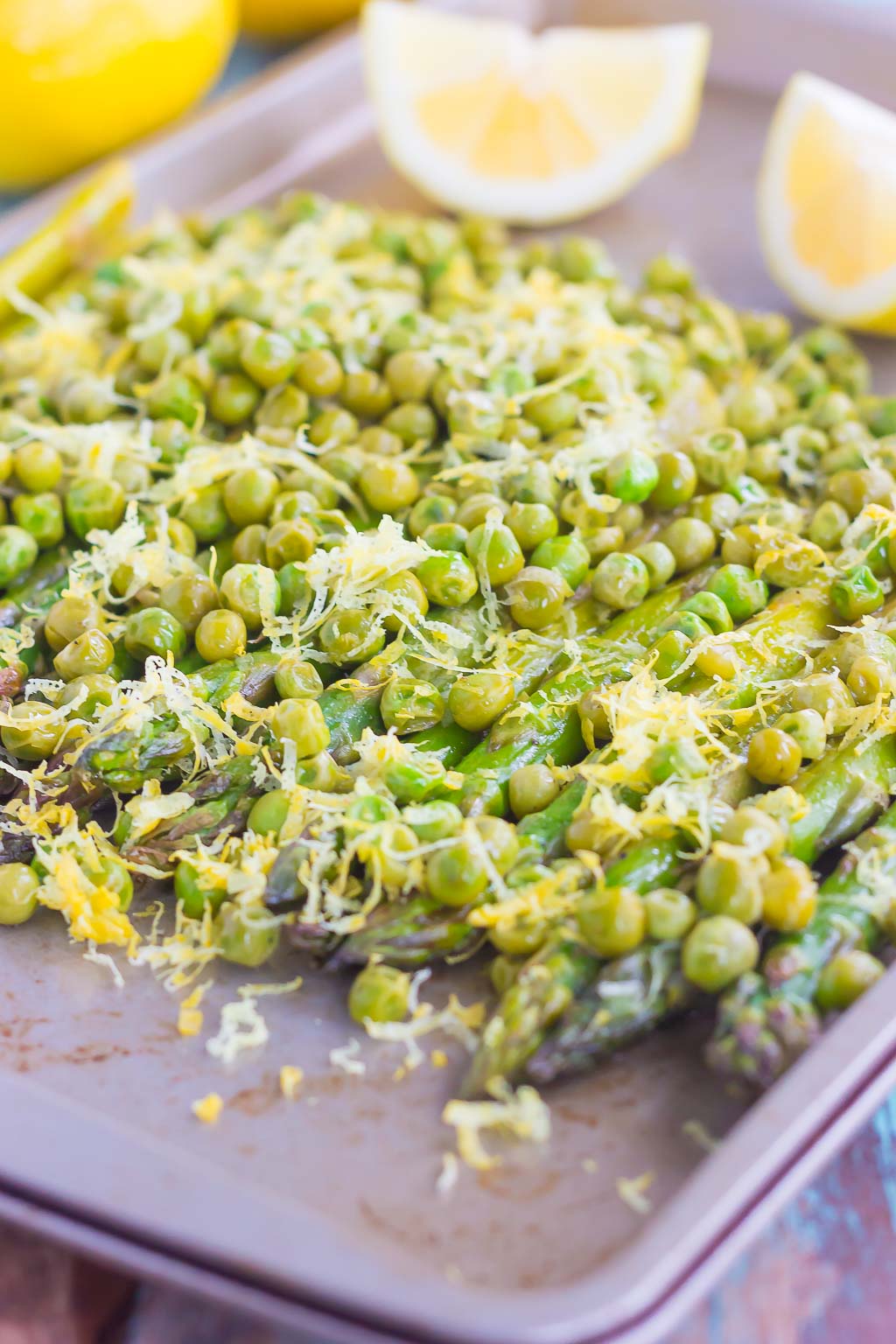 Mac 'N Cheese and Stuffing: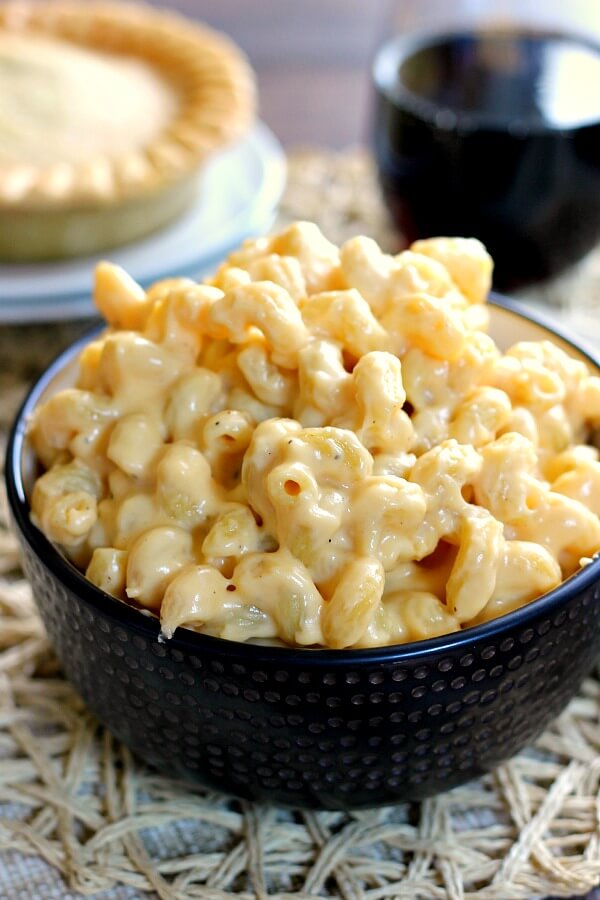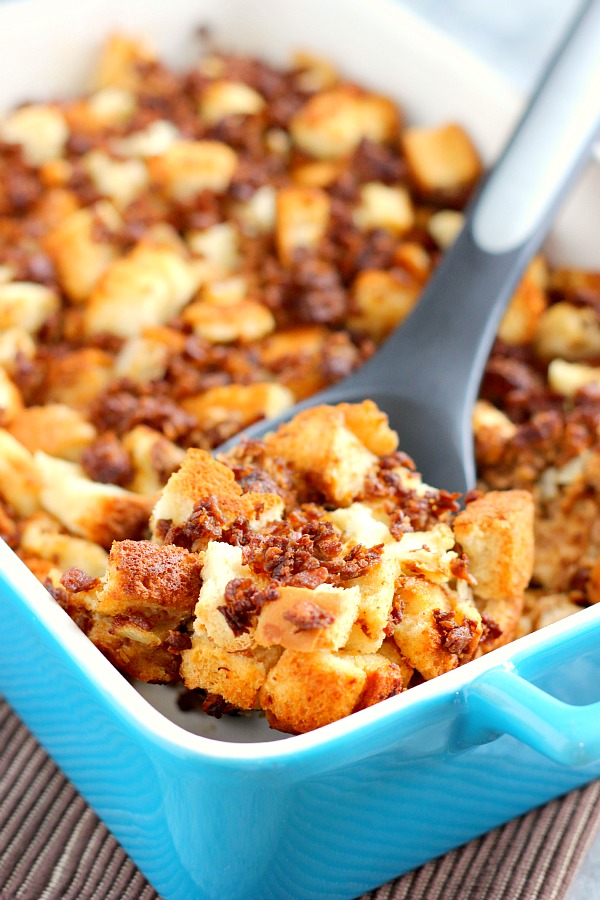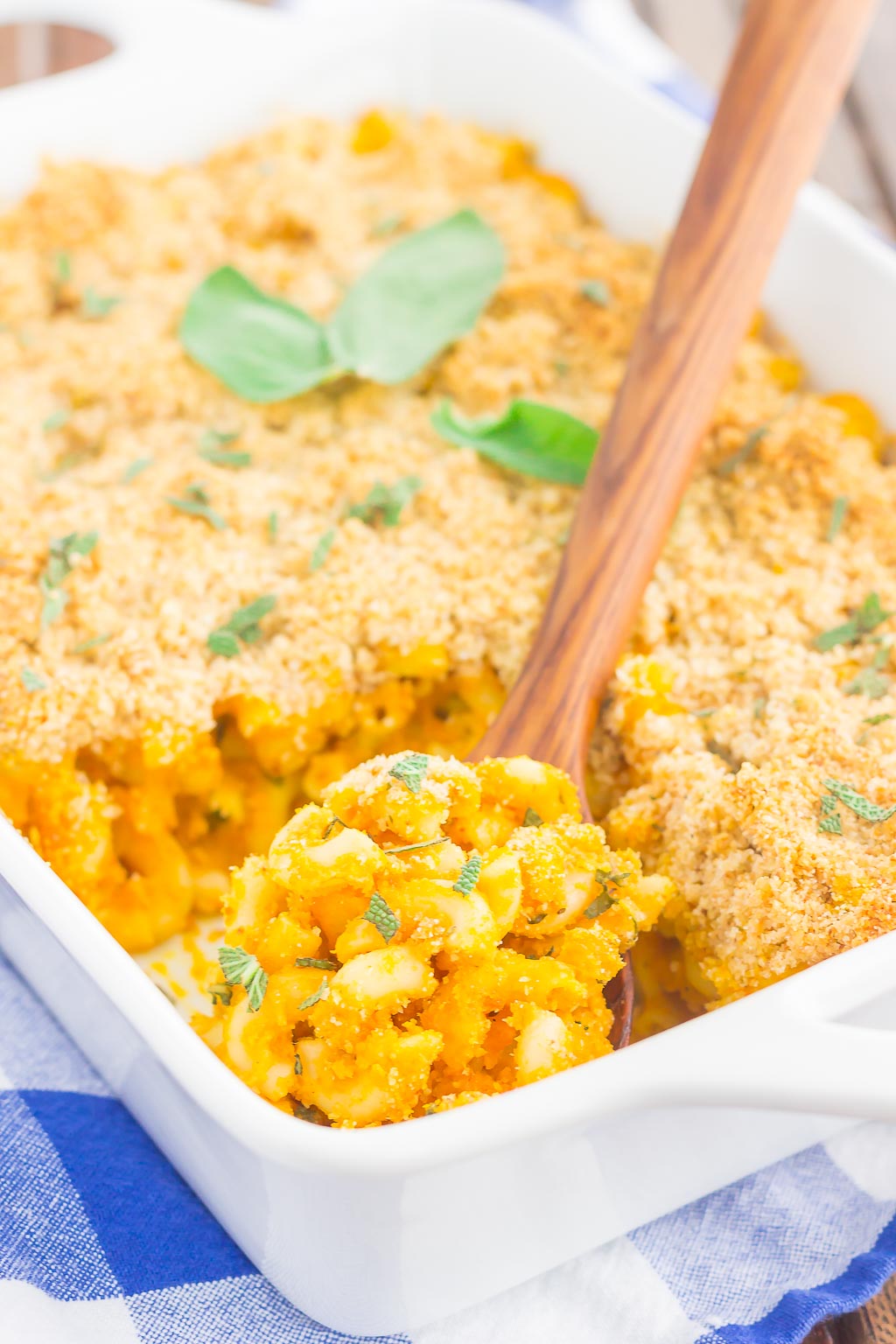 Breads: