With Christmas already over and New Year's almost upon us, it's time to look back at what a wonderful year this has been! Pumpkin 'N Spice has seen so much growth and improvement since I first started blogging a while back. I'm so thankful for each and every one of you who have supported me throughout 2014.
I've compiled a list of the top ten most popular recipes on Pumpkin 'N Spice for 2014. A lot of these dishes are my favorite too, so I'm happy to see that you shared my excitement for these!
So let's get down to business! Here are the top ten recipes of the year:
10. Pumpkin Pie Bites: It's no wonder that you couldn't resist these little guys! These treats taste just like pumpkin pie, in bite-sized form!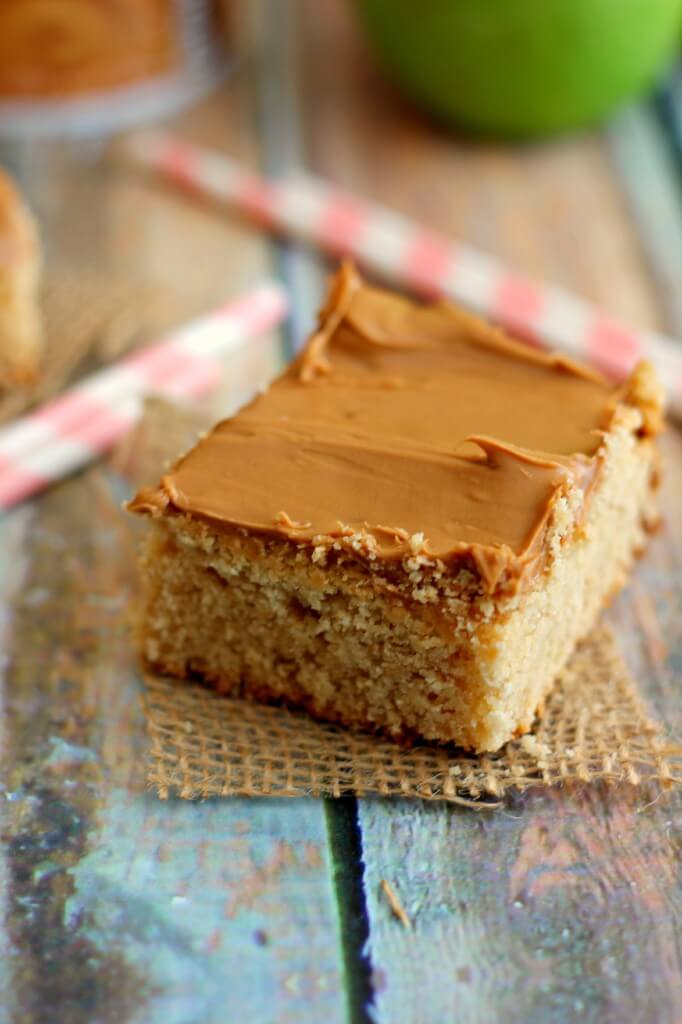 9. Caramel Apple Cake Bars with Caramel Apple Frosting: So easy to whip up and full of delicious fall flavors, these bars are the perfect treat for the cool fall months.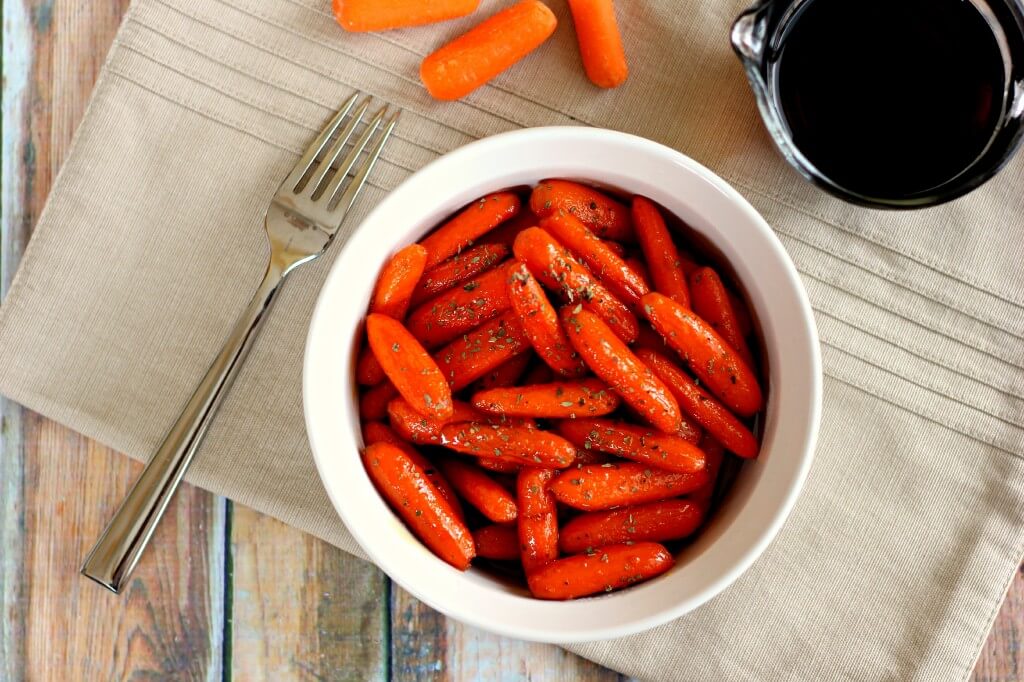 8. Maple Brown Sugar Glazed Carrots: These carrots were widely popular around Thanksgiving because of the warm maple and brown sugar flavors. The glaze creates a delectable topping that takes regular carrots to a whole new level!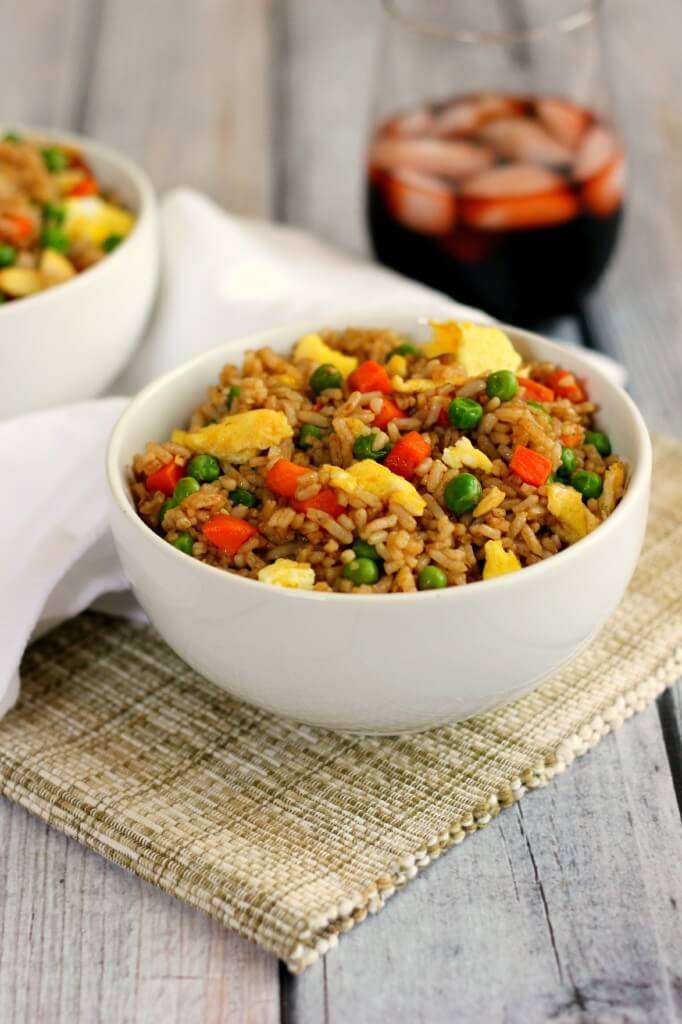 7. Easy Fried Rice: So many of you agreed that this dish is perfect to whip up during busy weeknights! And this fried rice is even better than take-out!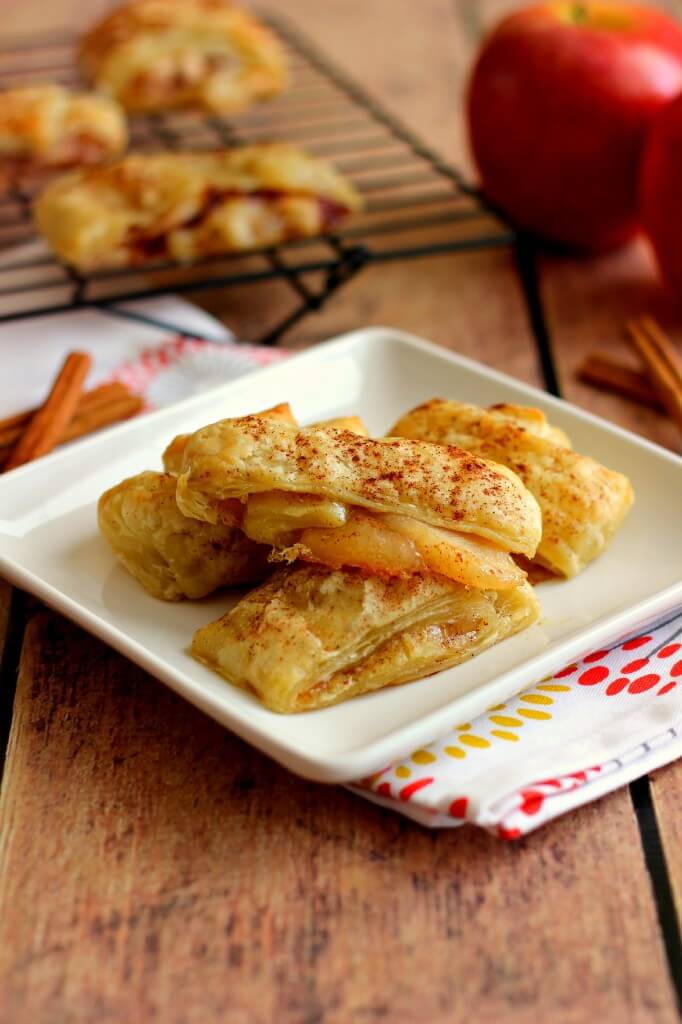 6. Easy Apple Pie Croissants: These croissants taste just like apple pie, but without all of the work!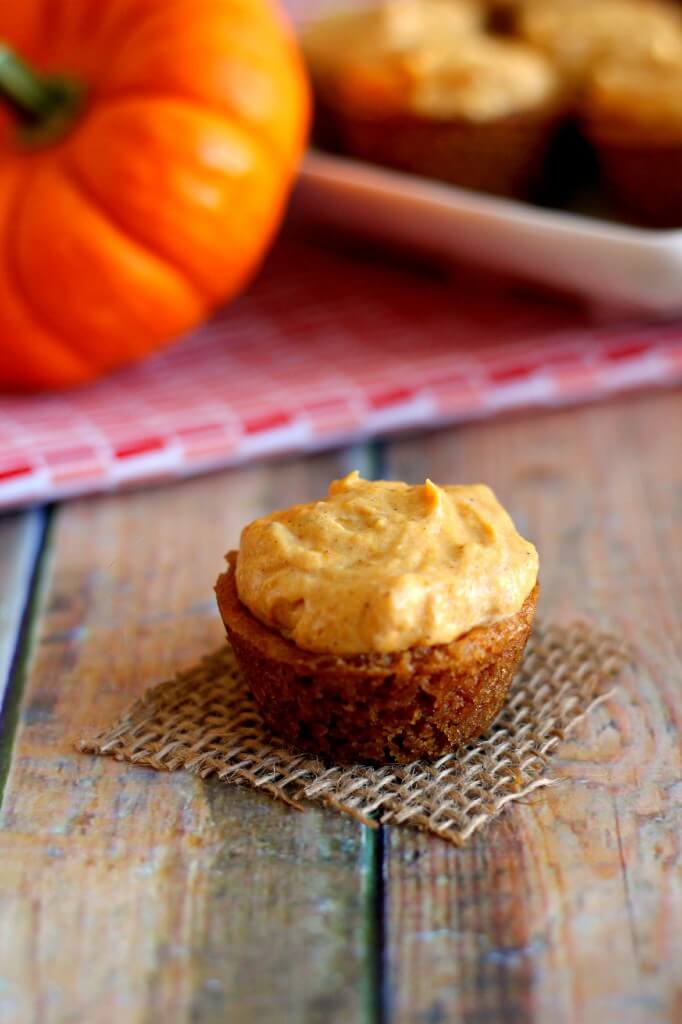 5. Whipped Pumpkin Cookie Cups: These cookie cups are one of my favorite recipes that I've shared with you so far. Bite-sized cookies filled with a whipped pumpkin mixture that's easy to grab 'n go. What's not to love?
4. Cinnamon Cookie Butter Mug Cake: Mug cakes are always a hit and this one proved to be no exception! Made with irresistible cookie butter, this cake comes together in no time!
3. Caramel Toffee Chocolate Bark: An oldie but a goodie, this is one of my most pinned recipes of all time. So easy to make and full of caramel-y goodness, this decadent treat is a sure winner!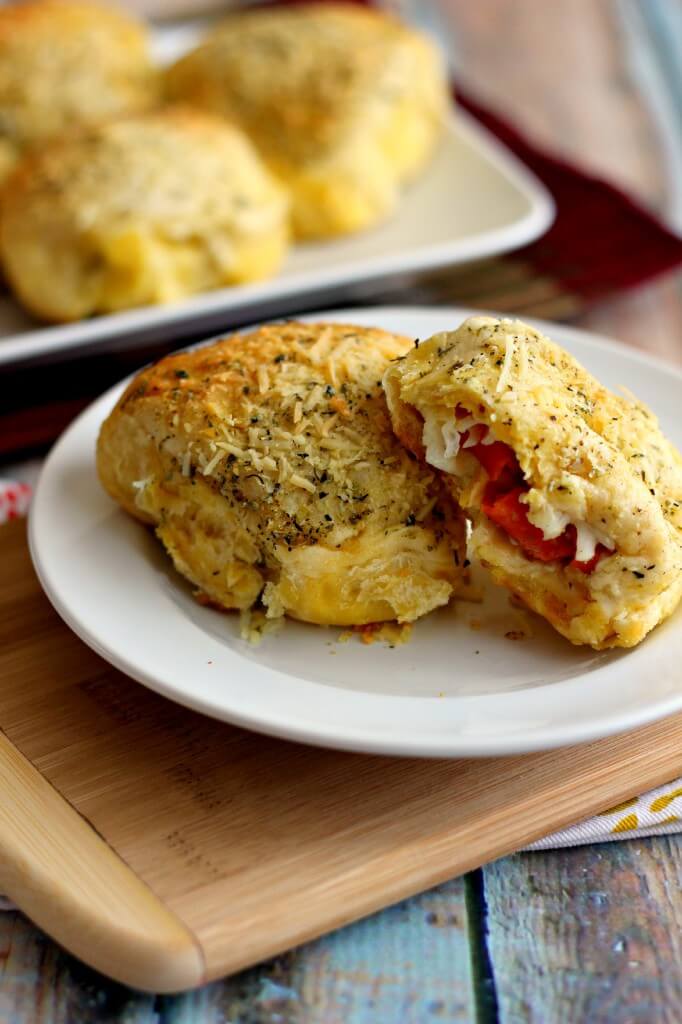 2. Stuffed Pizza Rolls: Perfect to snack on during the big game or as a party appetizer, these pizza rolls are a breeze to whip up and filled with delicious flavors!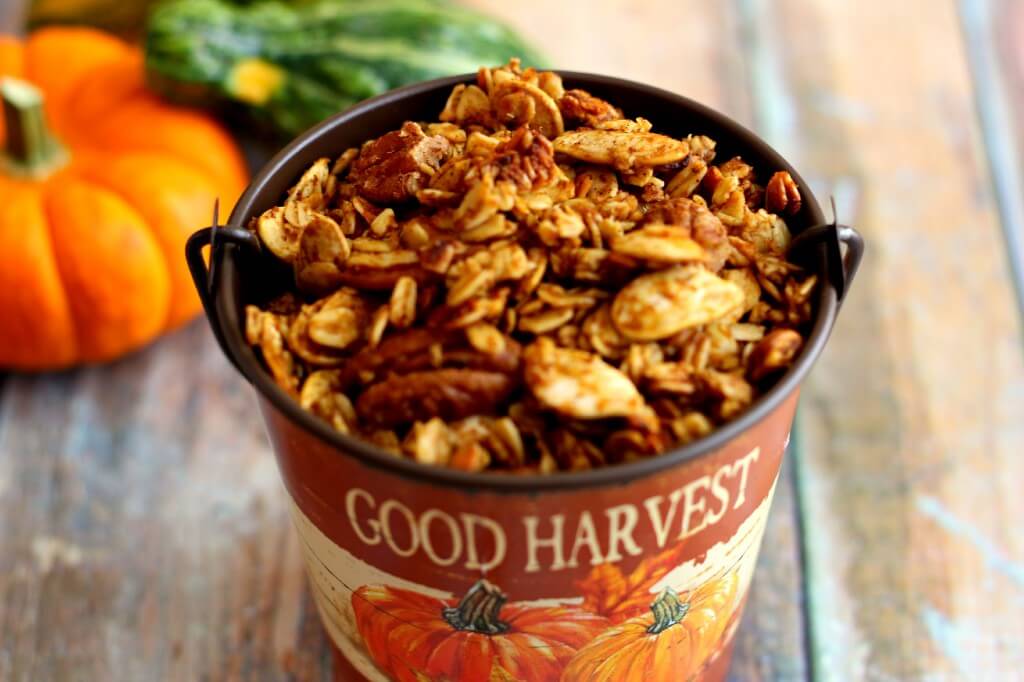 1. Pumpkin Spice Granola: Many of you shared your love of pumpkin granola with me. Flavorful, delicious, and somewhat healthy, this pumpkin spice granola is made year-round in my kitchen!
Honorable mentions that just missed the top ten recipes (and are some of my favorites):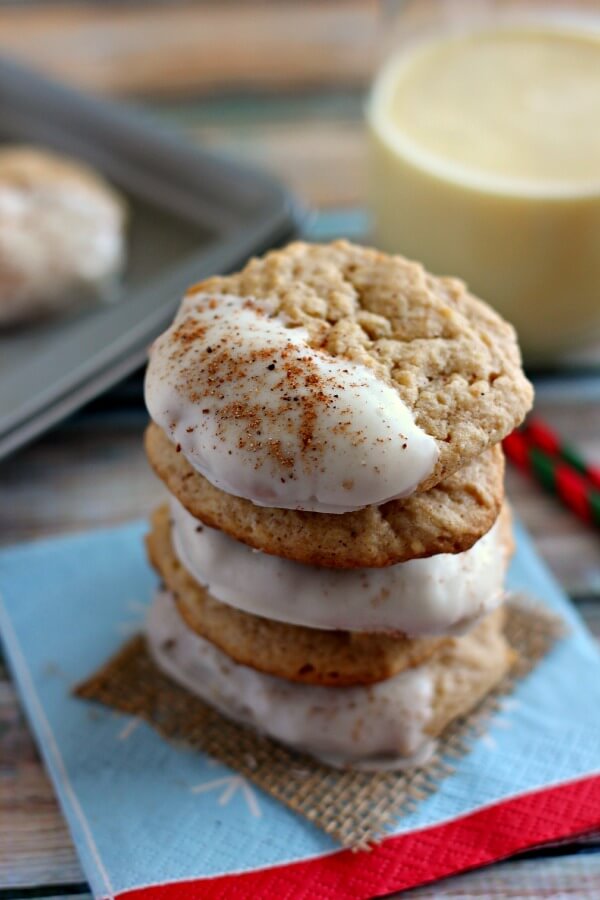 White Chocolate Dipped Eggnog Cookies: Soft, chewy and full of eggnog flavor, these cookies were a holiday hit in my house!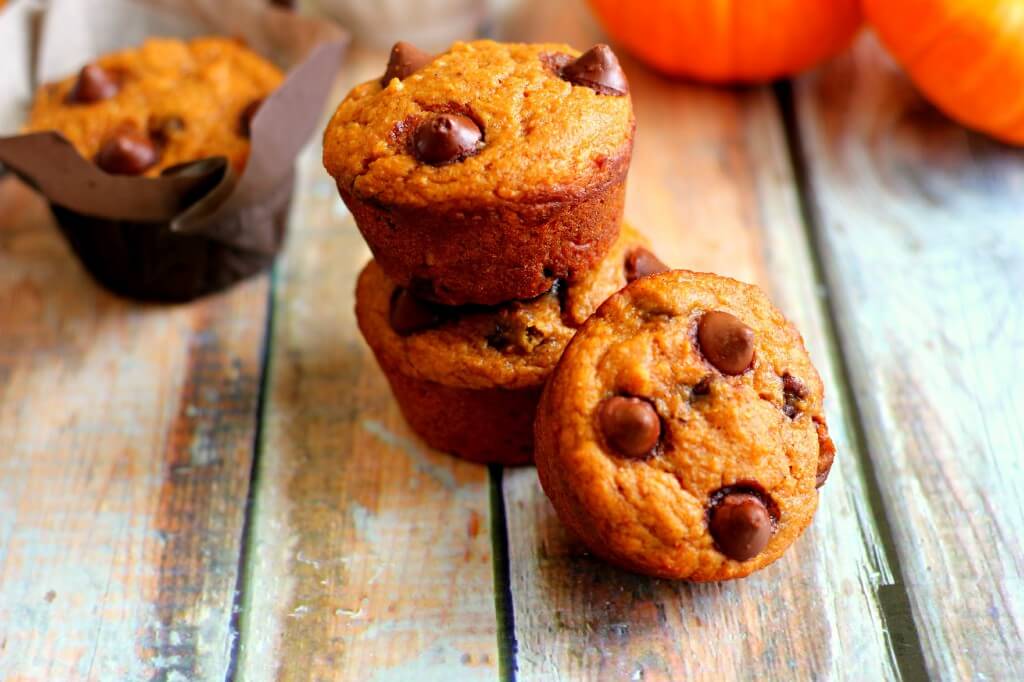 Whole Wheat Pumpkin Muffins: Secretly healthy and loaded with pumpkin and chocolate, these muffins were a top favorite in the fall.
Strawberry Pie Bites: Mini foods are always fun to eat and this was definitely the case with you. These pie bites were popular and I loved hearing from my readers about how they turned out!
Creamy Pea Salad: One of my favorite salads to date, this is a delicious replacement for plain 'ole lettuce salad. A creamy dressing and tons of flavor makes this salad a winner!
And there you have it, friends! The top ten recipes of 2014, plus a few extra to tide you over. I had so much fun experimenting with new recipes, flavors, and creating new friends. Pumpkin 'N Spice wouldn't be so successful if it wasn't for my readers, so I thank you from the bottom of my heart for commenting, sending me emails, sharing your recipes on Instagram, and following along on Pinterest, Facebook, and Twitter.
I have some amazing recipes and fun surprises planned for 2015 and can't wait to share them with you! I wish you all a healthy and happy 2015!