Meet Gayle
"I don't have time to make dinner tonight."

"I can't find a recipe that will suit my family of picky eaters."

"What is that ingredient? I just want to make a dish with simple, easy-to-find ingredients!"

"I need an easy dessert (or breakfast, side dish, etc.), and fast! I don't have all day to be in the kitchen."

"One pot meals. Thirty minute (or less) dishes…that's all that I have time to make for my busy lifestyle."
If you've ever asked yourself any of the statements above, then you've come to the right place.
You want…
Easy recipes! Not time-consuming dishes with fancy ingredients that are hard to pronounce.
Family favorites! You've got a house full of picky eaters and would like to please most everyone.
A variety of dishes! From breakfasts, to desserts, slow cooker meals, no-bake desserts, smoothies, side dishes, appetizers, and more, you want a selection of simple and easy-to-make recipes.
I believe that dinners, desserts, drinks, and everything in between can be tasty and easy to make! When you're here at Pumpkin 'N Spice, you'll find simple and delicious recipes, without all of the fuss! Sure, I'll have the occasional more time-consuming treat, but for the most part, everything I share can be made with simple ingredients and minimal prep time.
Are you ready to find those family-friendly, easy-to-make, minimal prep work, delicious recipes? Feel free to dive in and look around. To start, head to the recipe index or take a look below at a few of my favorite recipes that have received great reviews!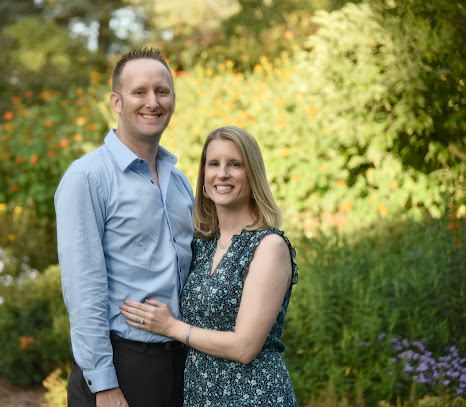 About Gayle
Pumpkin 'N Spice was launched in 2014 as a way for me to share quick and easy, yet delicious recipes that anyone can make. My sweet treats, savory meals, zesty appetizers, and easy drinks are perfect for parents, working adults, or for those who just want a dish that doesn't take hours to prepare.
I love to experiment with food. I have no professional culinary experience and don't claim to be the best baker or chef. I am a self-taught cook that has learned techniques through trial and error and cook books/websites! The recipes I share are ones that I have created on my own, or are favorites of another talented baker (tweaked or taken with permission).
Facts about me:
I grew up in the suburbs of Chicago and still reside in the area with my husband.
New York City has my heart. Even though I grew up (and still live) near Chicago, there's just nowhere like NYC. I would move there in a heartbeat if I could just convince my husband!
California and Hawaii come in at a close 2nd and 3rd spot to New York City. If I can't move there, then I hope to move to these sunny states one day.
I have a Bachelor's degree in Psychology and a Master's degree in Education.
My husband and I have been married for ten years. He is my partner-in-crime and my best friend.
I have two younger brothers.
I'm a sucker for TV dramas and one-too-many Netflix and other streaming series. Some of my favorites include Sweet Magnolias, Virgin River, Ginny & Georgia, Better Call Saul (and Breaking Bad), And Just Like That (the Sex and the City spinoff series)…just to name a few!
I'm addicted to coffee. And chai lattes and pumpkin spice lattes from Starbucks. And peanut butter. And pizza. And did I mention coffee?
My favorite spices are garlic powder and cinnamon. Most of my savory dishes contain garlic powder, and if I could bake with it, I probably would.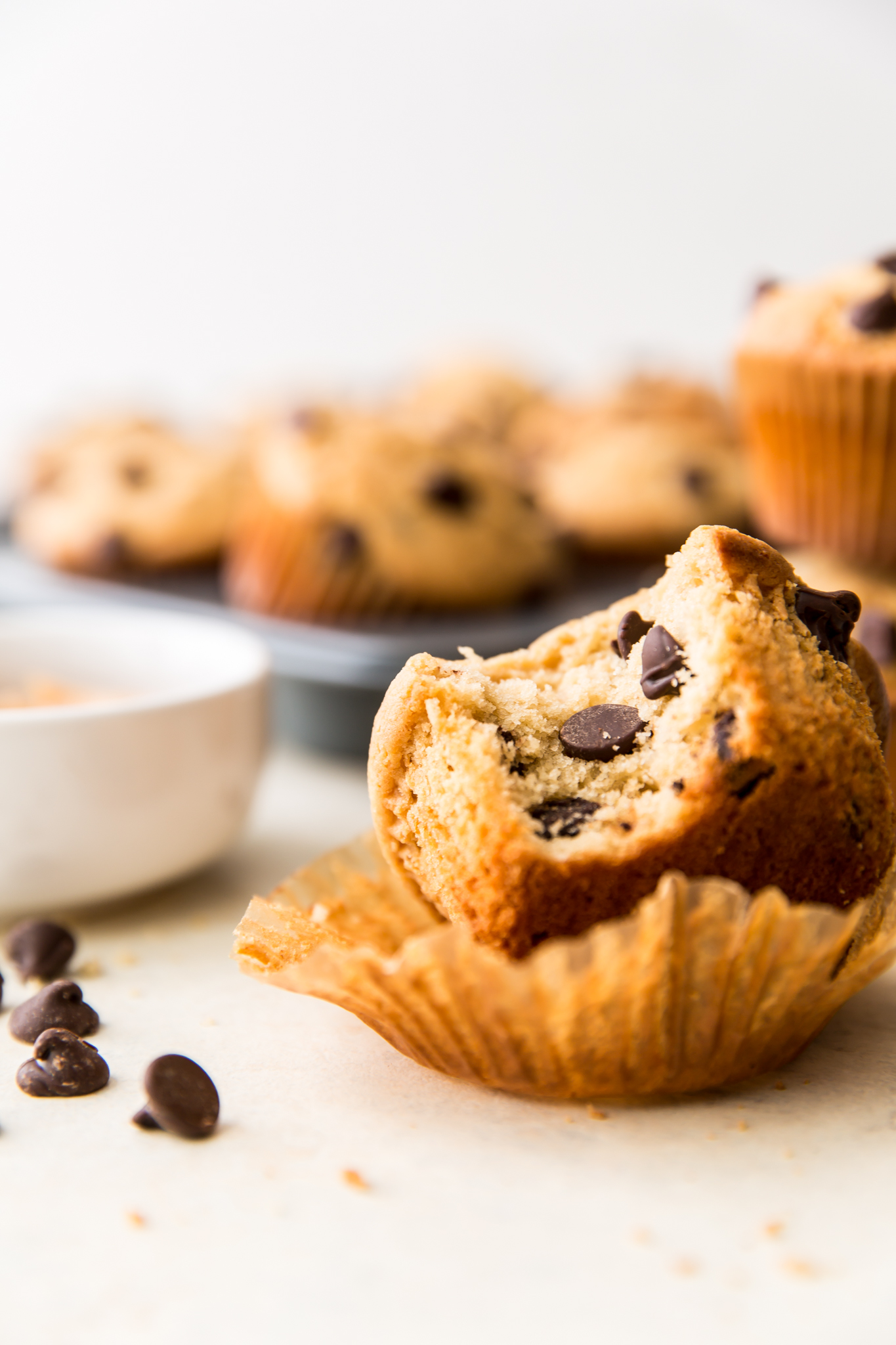 Why did you start blogging?
I love being in the kitchen and I love writing, so I decided to put the two together and start my own blog. I actually didn't starting cooking and baking until after I graduated college. During college, my friends teased me that I had no domestic skills, as I didn't really know my way around the kitchen.
Fast forward years later, I discovered it was my passion. I would use any chance I could get to whip up a decadent dessert or test out a savory dish. I also love reading food blogs, so I couldn't wait to start one of my own so that I could share my creations with you!
Is blogging your full-time job?
YES! I am so lucky to have found my passion in life and to call this little space on the internet my job. Not many people can say that they love their job, but I truly do…and the best part is that it doesn't feel like work (most of the time, anyways). I was able to quit my job in the corporate world six years ago to start blogging full-time. And the rest, as they say, is history!
What types of recipes will I find here?
Everything! You'll find a variety of recipes, from decadent sweet treats to savory main dishes. I also share the occasional healthy recipe, gluten-free dish, or vegetarian meal. My site is all about delicious goodies that can be made with minimal prep time and ingredients that you can easily find in your kitchen or at the grocery store.
If you're a working adult, parent, or just like to make dishes that can be made fairly easily, then this is the spot for you! Occasionally, I'll throw in a more time-consuming dish, but for the most part, everything is simple, easy, and delicious.
How can I find an appetizer, frozen treat, or side dish on this site?
You can find this information by browsing the recipe index, which is listed in the tool bar at the top of the page. From there, you can narrow down your search into specific categories, such as snacks, healthy foods, drinks, seasonal favorites, soups, breads, and more.
Looking for a specific recipe? Use the search bar that is found on the right side of the page. You can type in an ingredient or title name.
Do you eat everything that you make?
Yes! But I don't eat every last crumb, otherwise I would be 700 pounds! I usually taste a small portion of everything that I make. If it's a savory dish that my husband will like, then we usually keep it for lunch or dinner. If it's a sweet treat, I usually send it to work with my husband so that he can share with his co-workers. And just so you know, these cookies and this pound cake got rave reviews from his co-workers!
I made your recipe but it just didn't turn out. What happened?
I'm so sorry that happened! It's hard for me to know why the recipe didn't turn out well since I wasn't in the kitchen with you. Did you make any modifications or substitutions? If so, that could be a reason why the recipe didn't work out. Were all of the ingredients measured correctly? Sometimes it's easy to use teaspoon instead of tablespoon, or 1/2 cup instead of 1 cup, so that could be another reason why.
I only share recipes that turned out 100% to my liking, so I apologize if something went wrong on your end. If you have further questions about a specific recipe, please feel free to leave a note in the "comments" section of that specific recipe, or to email me at gayle@pumpkinnspice.com. I will be happy to answer your questions!
Can I use your recipe and/or pictures on my blog?
I'm honored that you would like to use my recipe to showcase to others. However, since I spend a lot of time developing and testing recipes, I ask that you please rewrite the recipe in your own words and link back to the original recipe for credit.
Good question! Truth be told, my Aunt actually came up with the name. She called me punkin growing up (and still does!) and the name kinda stuck. When I was in high school, my first email address over AOL (am I showing my age?) was pumpkin. Since then, I've always stuck with the name pumpkin. So it only seemed fitting that I name my site Pumpkin 'N Spice!
And yes, I absolutely ADORE pumpkin recipes, so come fall, you will find a lot of that around here…just incase you were wondering!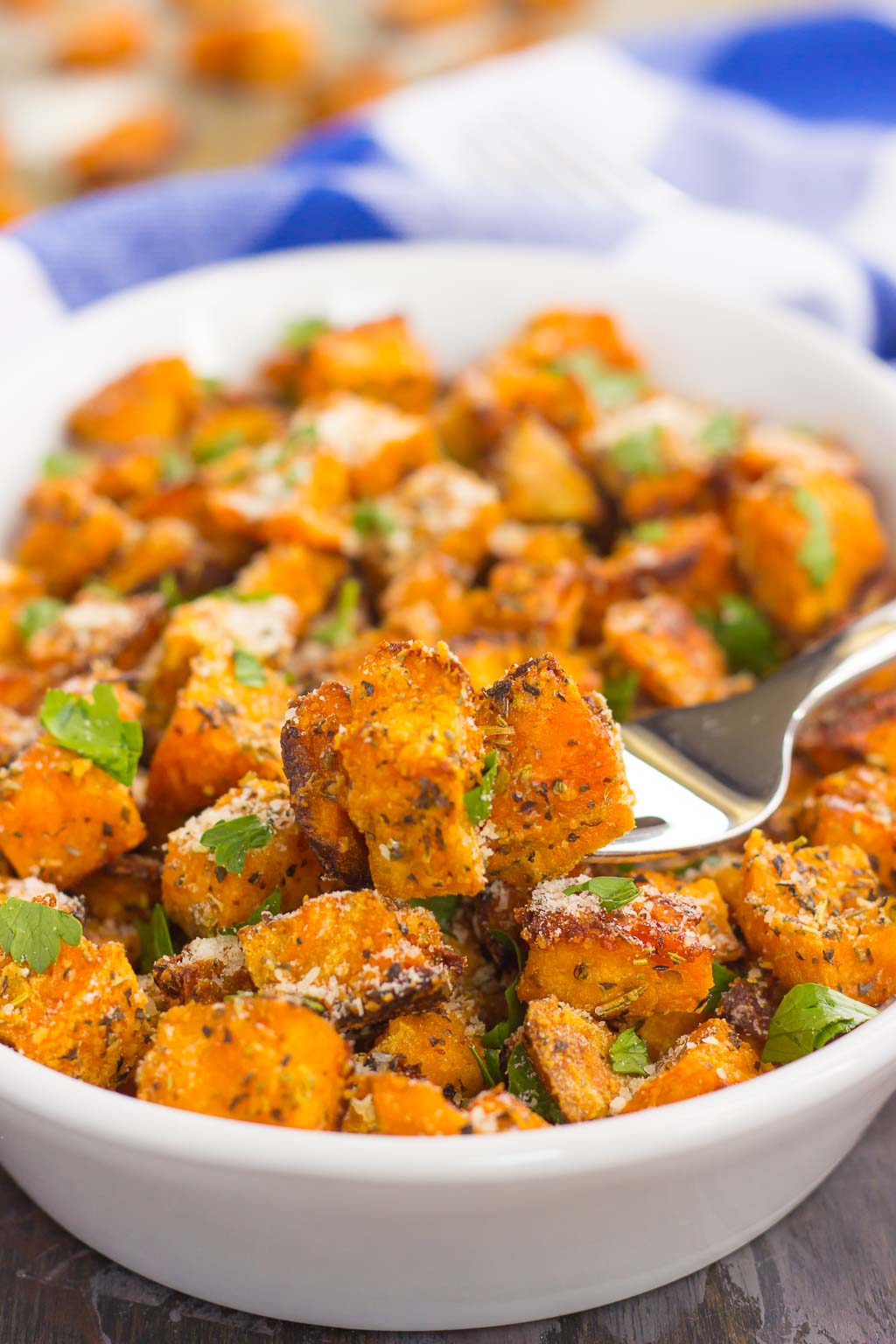 What are your favorite recipes that you've made?
I love this question and have such a hard time narrowing it down! If I had to pick five favorites, they would be:
What are your top 5 most popular recipes?
Stay in touch!
There are plenty of ways to stay in touch with Pumpkin 'N Spice! You can find me on:
Instagram, Pinterest, Twitter, Facebook, and YouTube.
Have questions, need a special request, or just want to share something? I love hearing from my readers! It makes my day when you comment on my recipes or let me know that you tried out one of my creations. Feel free to contact me by email at gayle@pumpkinnspice.com and I will be happy to respond!
Thanks for stopping by! I hope you continue to check in for recipes filled with spices and personal touches!